Photo by Tyler Nix on Unsplash.com
Your Guide to All Things Family Along the West Michigan Lakeshore
The communities along the lakeshore of West Michigan are ideal places to start and raise a family!
There are great indoor and outdoor family venues throughout the area, many quality childcare and schooling options, and plenty of resources that support family health and well-being. When it comes to raising kids from birth and beyond, this area just can't be beat. Every member of your family is bound to find pure joy living here in West Michigan!
There's never a shortage of fun activities and events for families along the lakeshore!
Quality Childcare & Education Opportunities
Many high quality, licensed childcare options as well as top-ranking public and private schools are available in the area. There are also many programs that provide lessons in music, art, and martial arts, among others.
Family Resources
This area has some of the finest family health options for medical, dental, eye, and emergency care. It also excels in connecting families in need with services and providing opportunities for community members to give back. And if you're looking for some good old fashioned physical activity for your children, look no further. There are lots of exercise programs, recreational sports leagues, and active things to do that will keep you and your kids moving!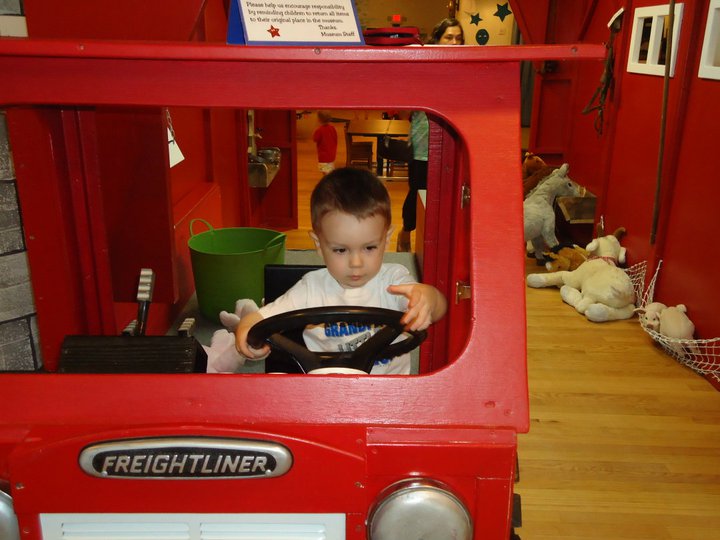 Family Fun
There is a myriad of family fun events and businesses in this area. The lakeshore offers plenty of options to spend quality time with the ones you love!
There are also many yummy and family friendly places to eat and lots of stores to take care of the needs of parents and kids. And if your child has a birthday coming up, this area has tons of birthday party options to make that special day great for your kiddo!
It's Back to School in the Fall
Kids head back to school and football games have started…fall is a great time to be in any of the lakeshore communities. The fresh, cool air beckons you outside to witness the gorgeous Fall Color Tour and there are numerous fall fun events in the area. And when October arrives, Halloween parties and trick-or-treating provide entertainment for the entire family.
Winter and Family Activities
Local sledding hills, plenty of open land for cross country skiing, and guided snowshoe walks available at the Ludington State Park are just a taste of the winter fun to be had along the lakeshore. West Shore Community Ice Arena in Scottville has open hours for ice skating, providing a fun and safe activity for people of all ages. If you prefer the warmth of the indoors, open swimming is available at numerous community pools and at West Shore Community College.
Indoor Children's Programs
The lakeshore communities are also home to many fun activities for cooped up kids during those blustery months. Free playgroups and library programs provide a variety of experiences for kids and the events are great opportunities for kids to get together. Children of all ages should make a point to visit Sandcastles Children's Museum in Ludington frequently. The museum exhibits include an actual Cessna 172 airplane, the Badger Playship, an interactive bank and restaurant, water and bubble tables, and more; all for a modest entry fee.