West Michigan Guides Stock Photo
West Michigan Lodging Guide — Where to Stay
Here, in our West Michigan Lodging Guide, we provide you with a directory of hotels, motels, resorts, cottages, and bed & breakfasts from which to choose. Some are just right for families, and others are perfect for a romantic getaway.
Where you stay for the night can make or break your vacation, and even though you may not spend a lot of time in your room, you still want a good night's sleep. The businesses included in our West Michigan Lodging Guide are promised to be clean, comfortable, and affordable.
Resorts, Cottages, and Vacation Rentals
Wedding & Special Occasion Lodging
TRAVEL TIP — Be sure to reserve your vacation rental early, especially if you plan to travel in the peak summer season, or you may find limited availability for the type of lodging you prefer, in the town you plan to visit. 
Read Our Stories About Featured West Michigan Lodging Businesses...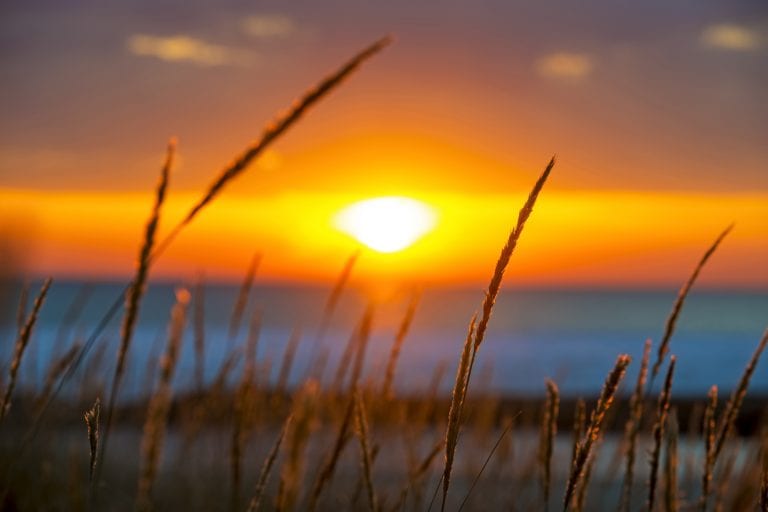 Ludington Pier House Motel has a reputation for friendliness, clean, comfortable rooms and the best location- across from Lake Michigan!
Lodging and Camping Destinations...
Discover places to stay by selecting from the towns, counties, lakes, or rivers in West Michigan.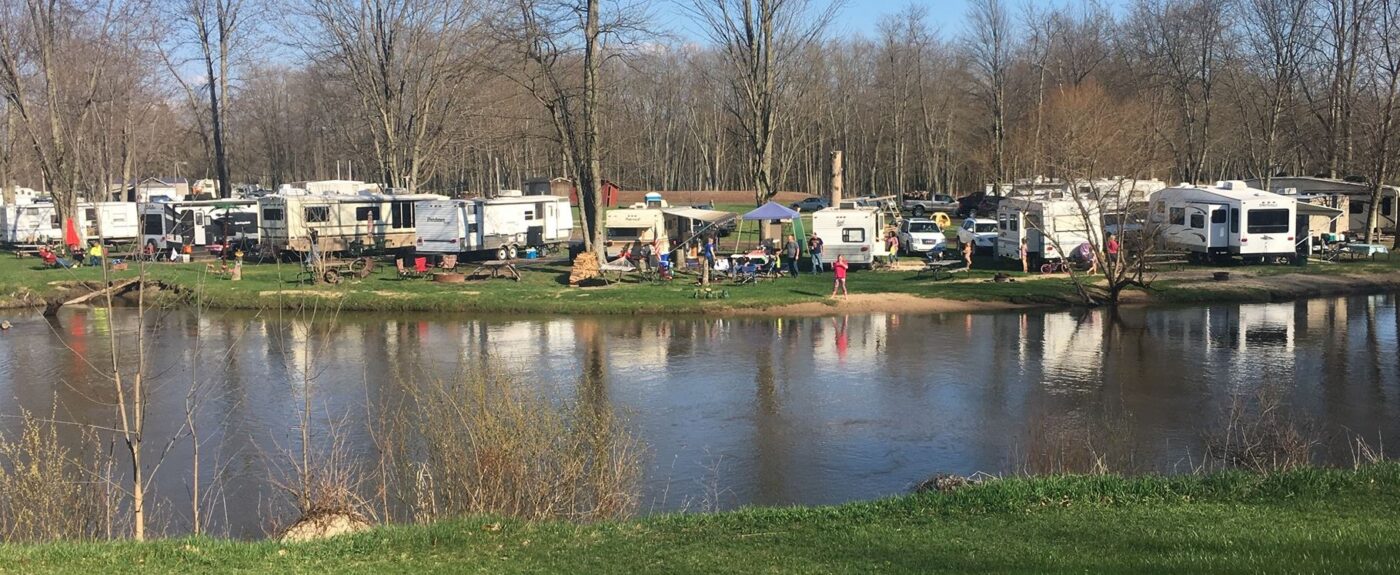 After a day spent canoeing the scenic Pere Marquette River or fishing for that trophy steelhead, a good night's sleep is essential. The various lodging facilities near the Pere Marquette River provide all the amenities to make your stay enjoyable and keep you coming back. There's a variety of motels and hotels, cabins, furnished rental homes… the choices here are endless.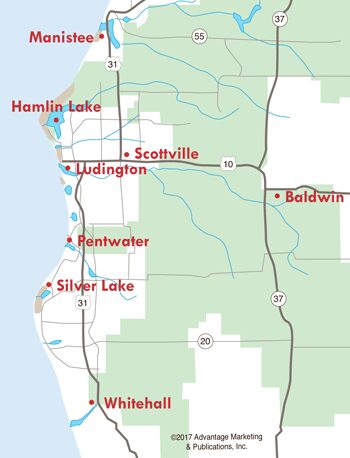 Find Lodging and Camping by Destination:
WHY STAY IN THE LUDINGTON AREA?
Ludington Area Lodging — Ludington is the home port for the S.S. Badger car ferry, and a popular harbor town for vacations. Don't miss seeing the Ludington State Park, voted best in the Midwest!
Hamlin Lake Area Lodging — If your idea of the perfect vacation is by the lake, be sure to visit Hamlin Lake, and enjoy boating, fishing, swimming, and more!
Scottville Area Lodging — Scottville is a small, rural town along the Pere Marquette River, and is best known for the Scottville Clown Band, and the West Michigan Old Engine Club events.
Pere Marquette River Area Lodging — After canoeing the scenic Pere Marquette River, or fishing for a trophy steelhead, find rest at a place to stay along the river.
WHY STAY IN OCEANA COUNTY?
Silver Lake Sand Dunes Area Lodging — The Silver Lake Sand Dunes is a favorite vacation spot for dune rides, watersports, and more!
Pentwater Area Lodging — While visiting the quaint village of Pentwater along Lake Michigan, be sure to stay awhile at a nice little spot in town, or find more lodging options nearby.
Manistee Area Lodging — Manistee is a unique Victorian Port City located along the Manistee River. Be sure to enjoy the riverwalk, and an abundance of natural areas to visit.
More Regional Business Categories for West Michigan...
Looking for a new car or RV, or need repairs on your vehicle? Find mechanics, body shops, friendly car/RV dealers, and RV specialists here.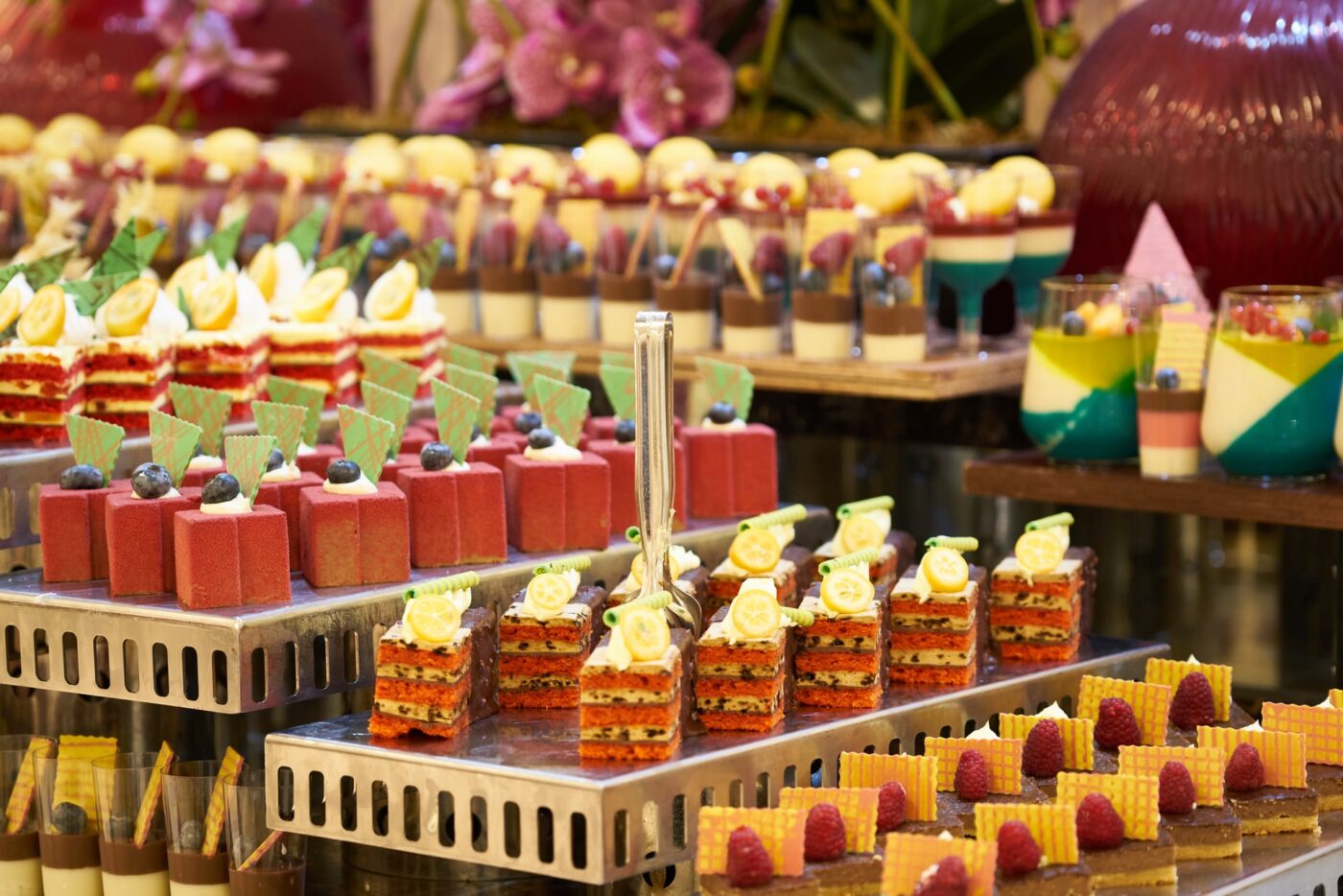 Satisfy your sweet tooth with the help of West Michigan bakeries or stop by a local ice cream parlor or sweet shop.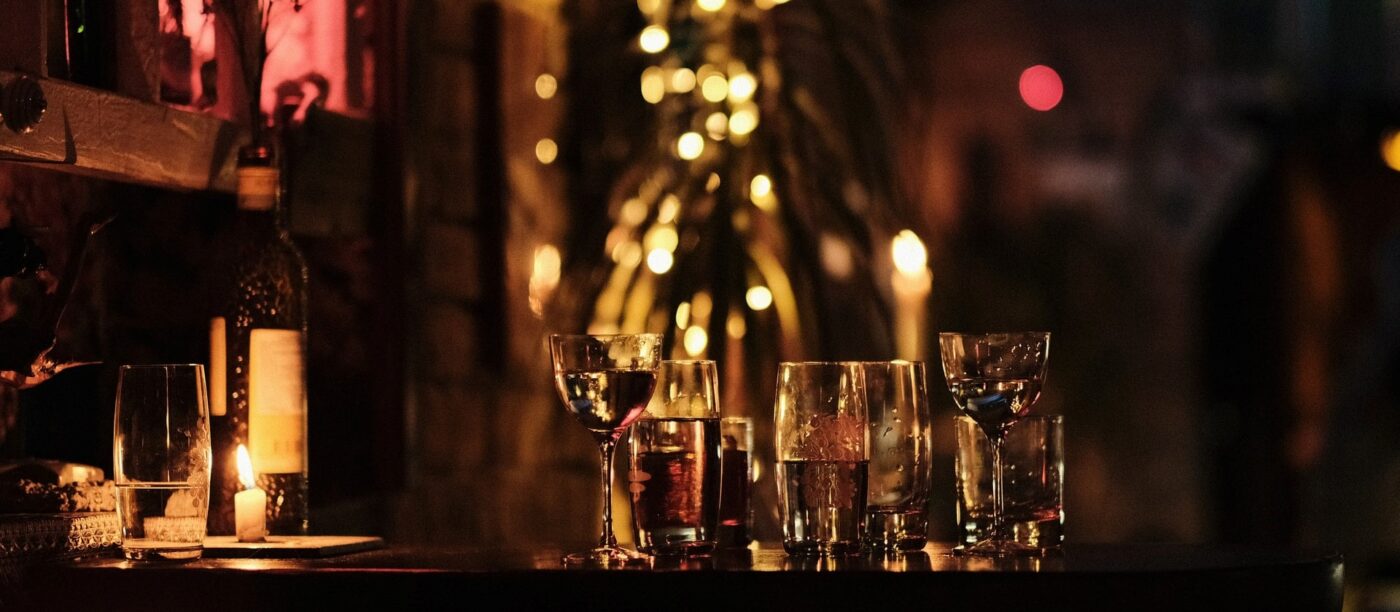 Enjoy a cocktail, beer, wine, entertainment, and more at one of the many bars, pubs, and taverns in West Michigan.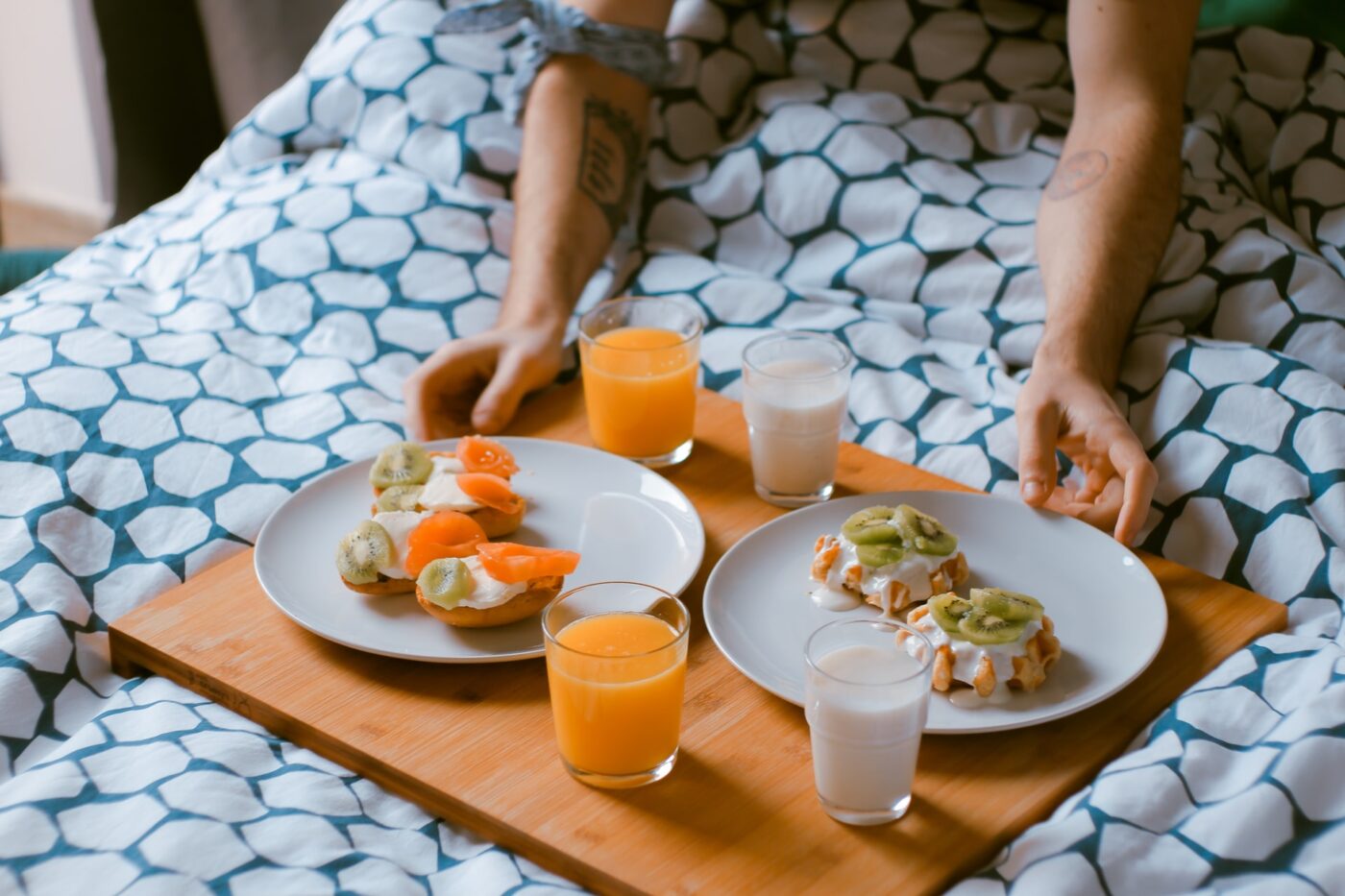 West Michigan's bed & breakfasts offer amenities like delicious breakfasts, jacuzzi's, and more, often in Victorian homes.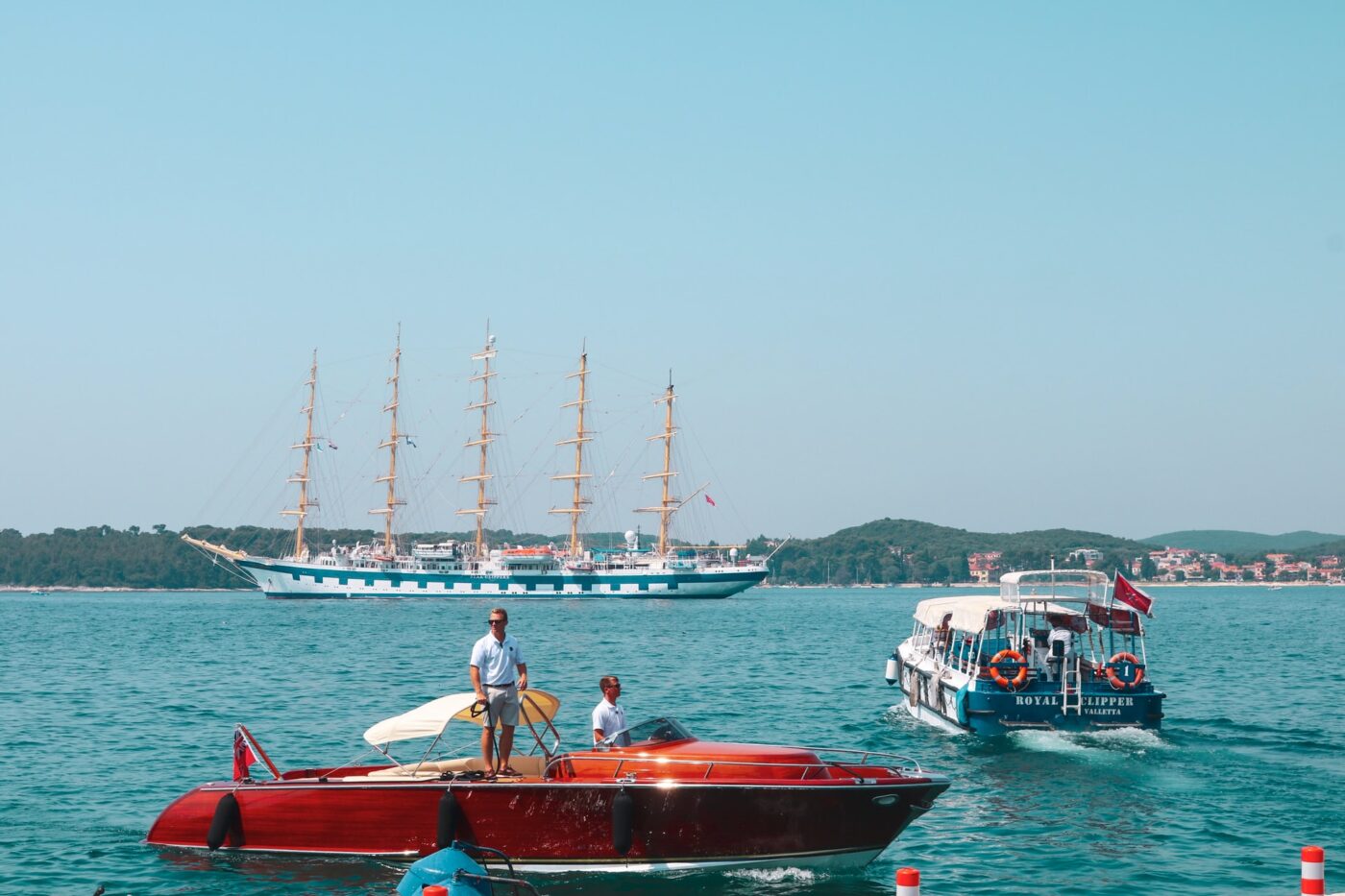 West Michigan has many inland lakes, rivers and Lake Michigan to go boating or fishing on. Rent pontoons, fishing boats, canoes, and more.
Clean campgrounds, forests, or parks with great amenities and plenty of space can be found in West Michigan.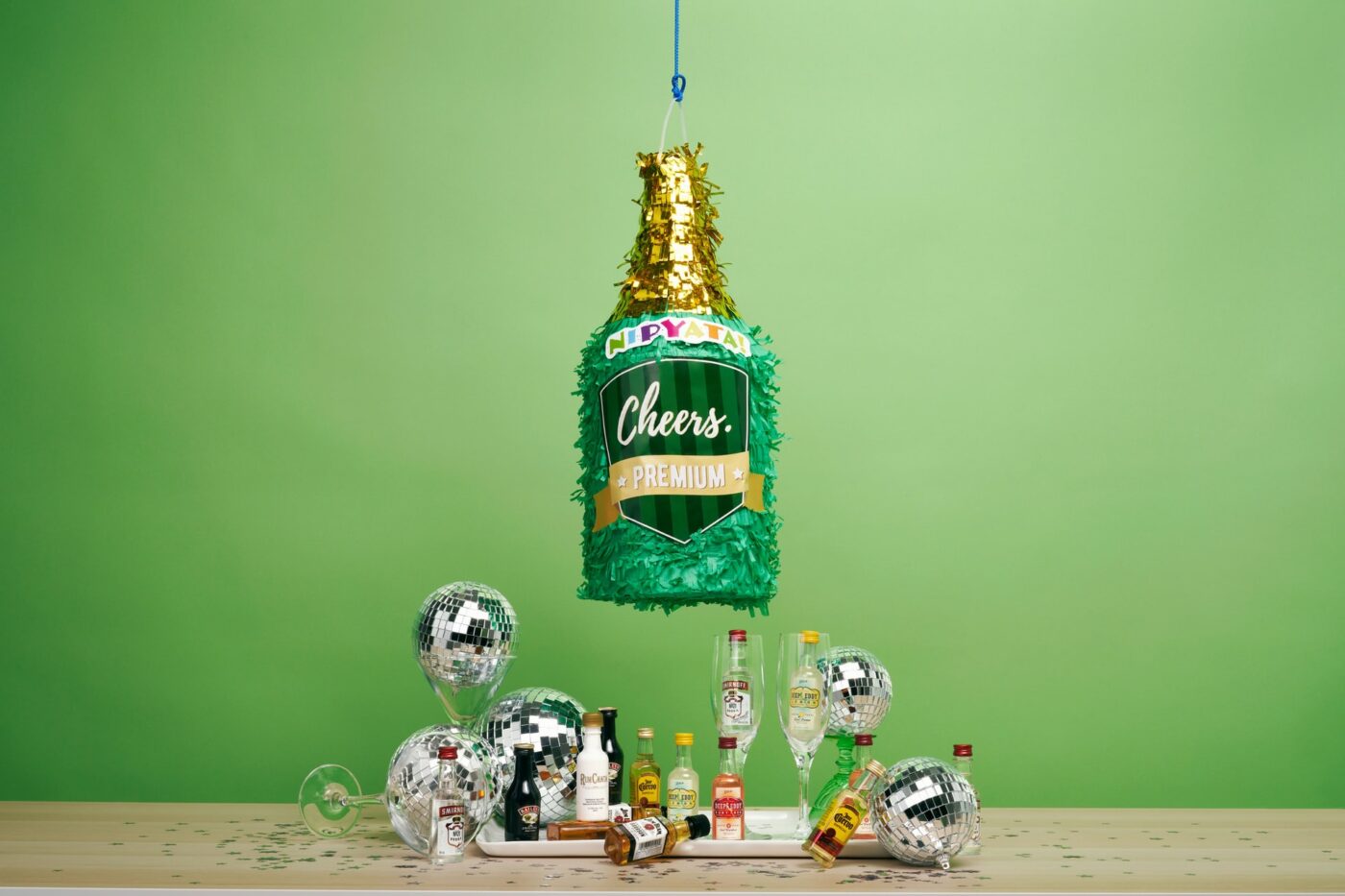 Stop into a West Michigan party or convenience to store to get your beverages, ice, snacks, lotto tickets, gas, and more.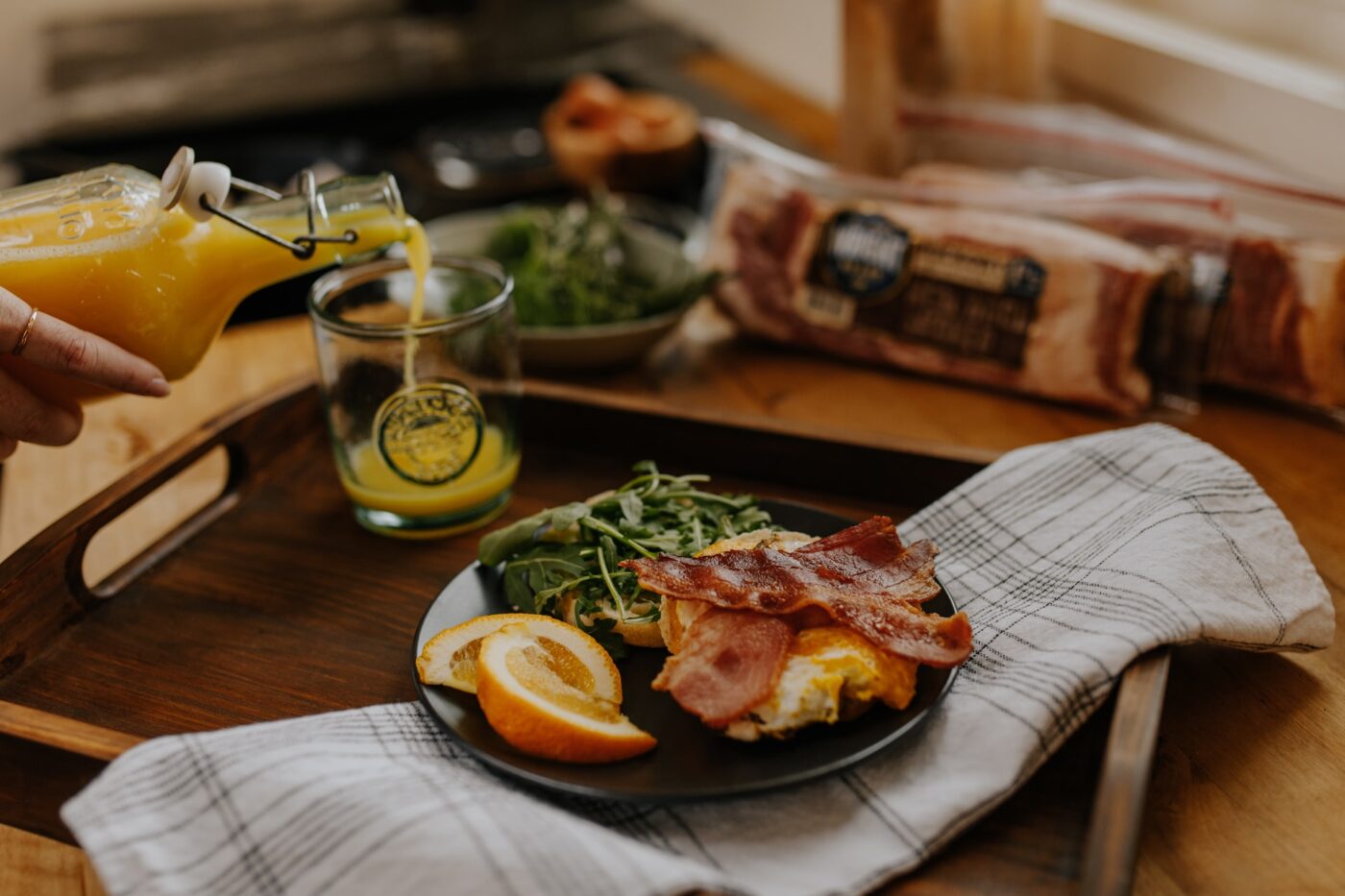 There are many unique restaurants in West Michigan including fine dining, cafes, pubs, coffee shops and old fashioned family restaurants.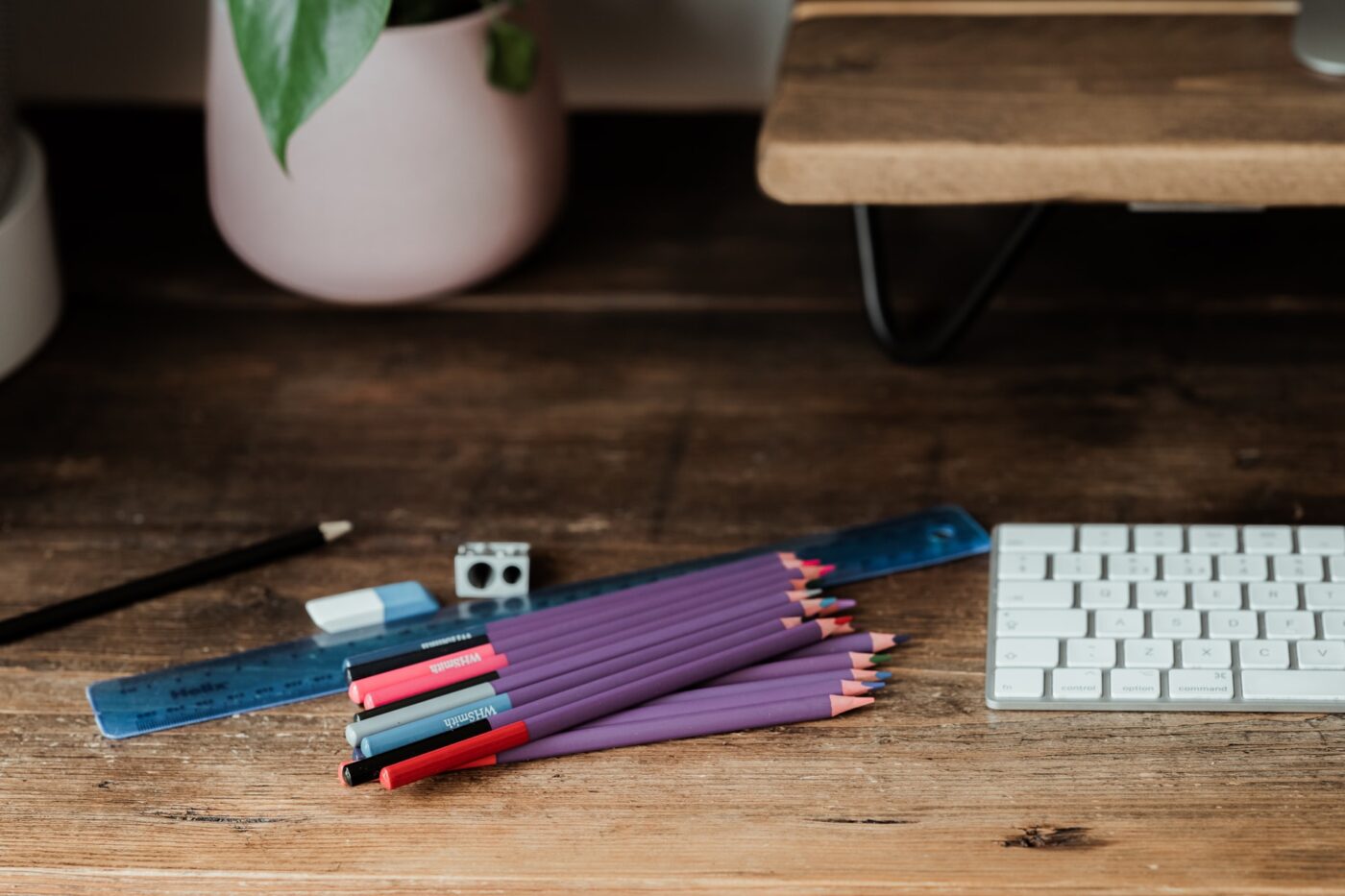 From preschool to art classes, guitar lessons to continued learning opportunities; West Michigan classes offer many new things to learn.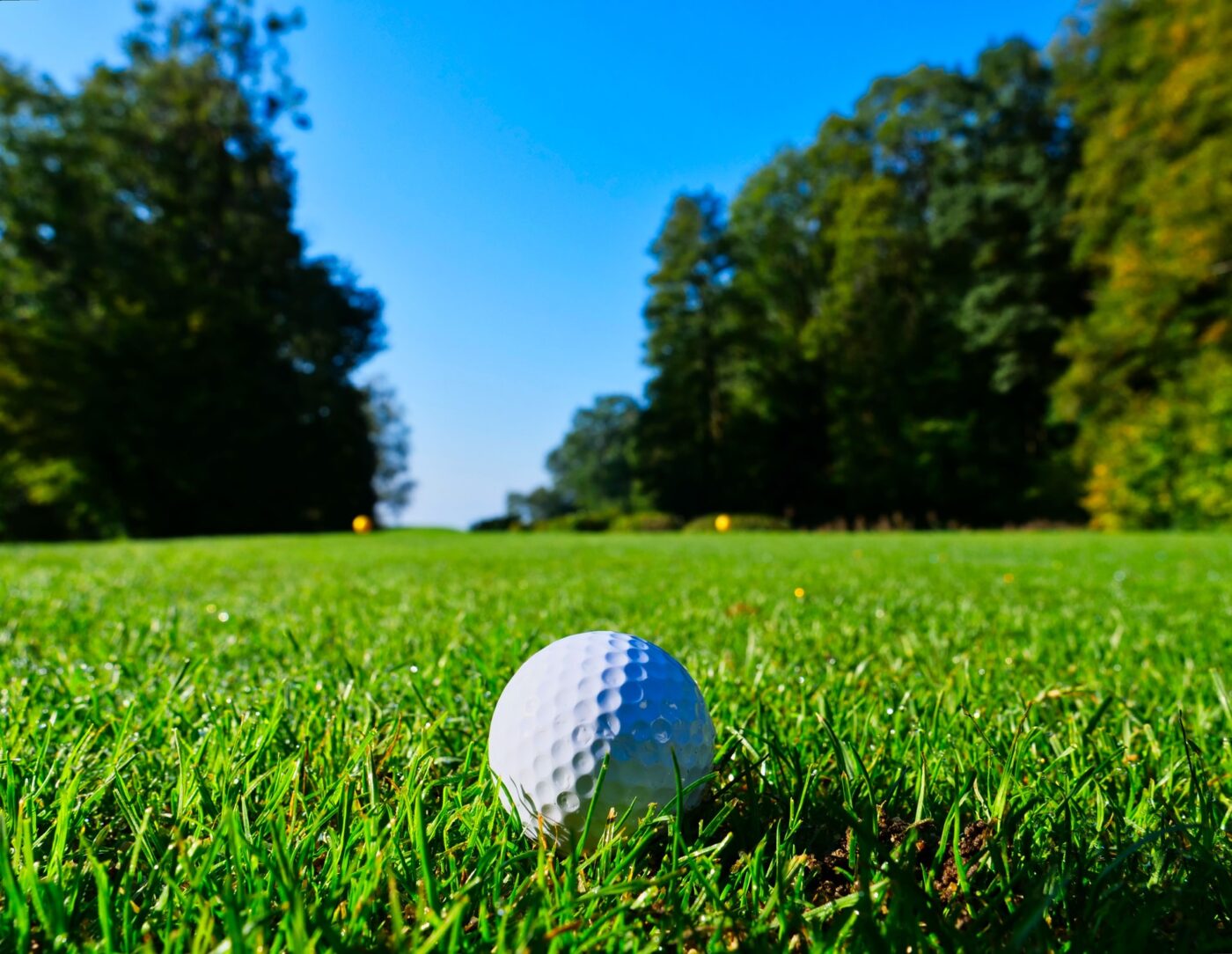 West Michigan offers many golf courses to challenge or relax you, and offer wonderful scenic views, some lakeside.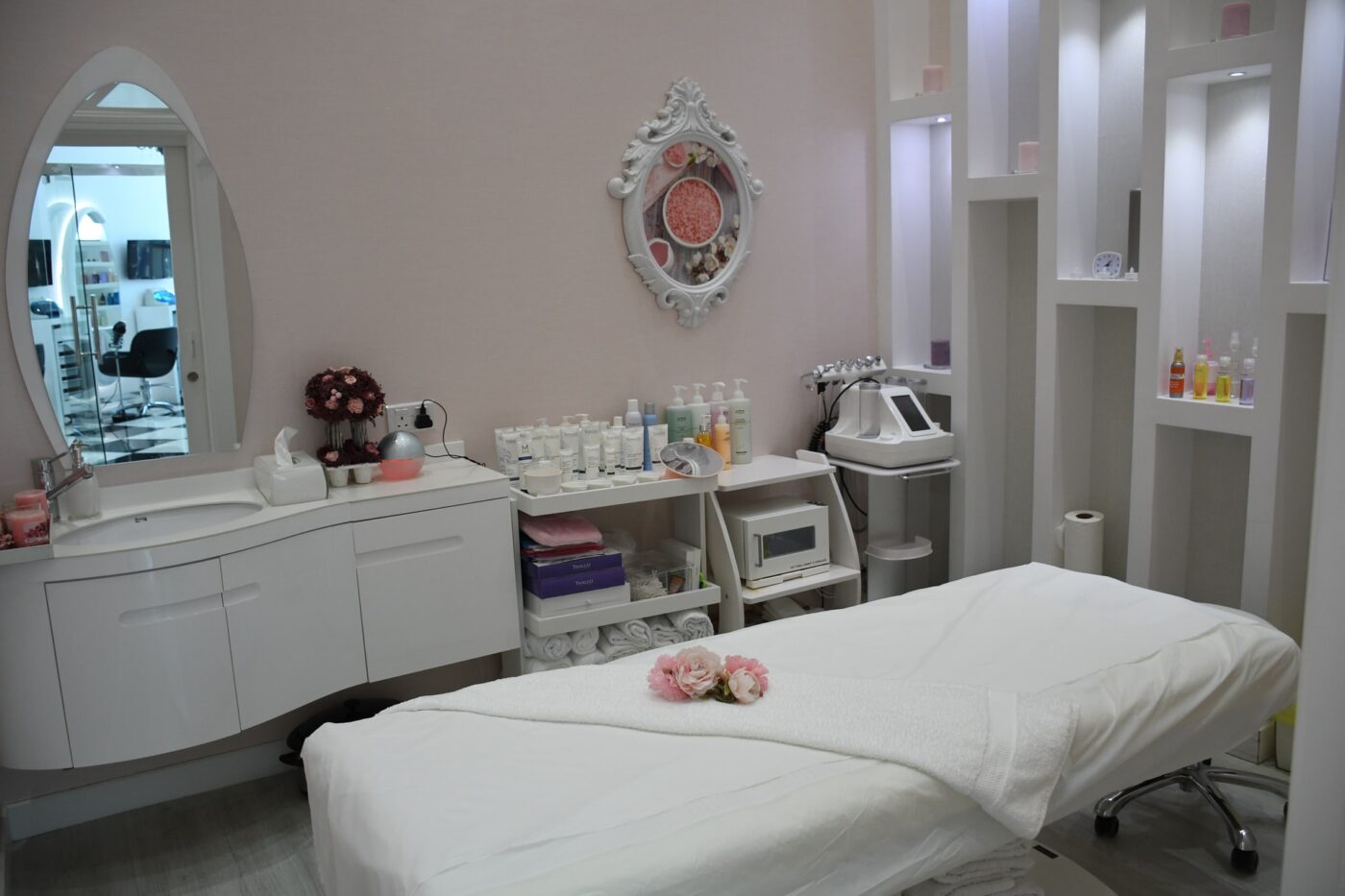 West Michigan offers massage therapists, yoga and fitness classes, physical therapy, herbal and holistic health, and more for your wellness.

There are many options for hotels and motels in the West Michigan area. Most offer extensive amenities. Many are near West Michigan Beaches.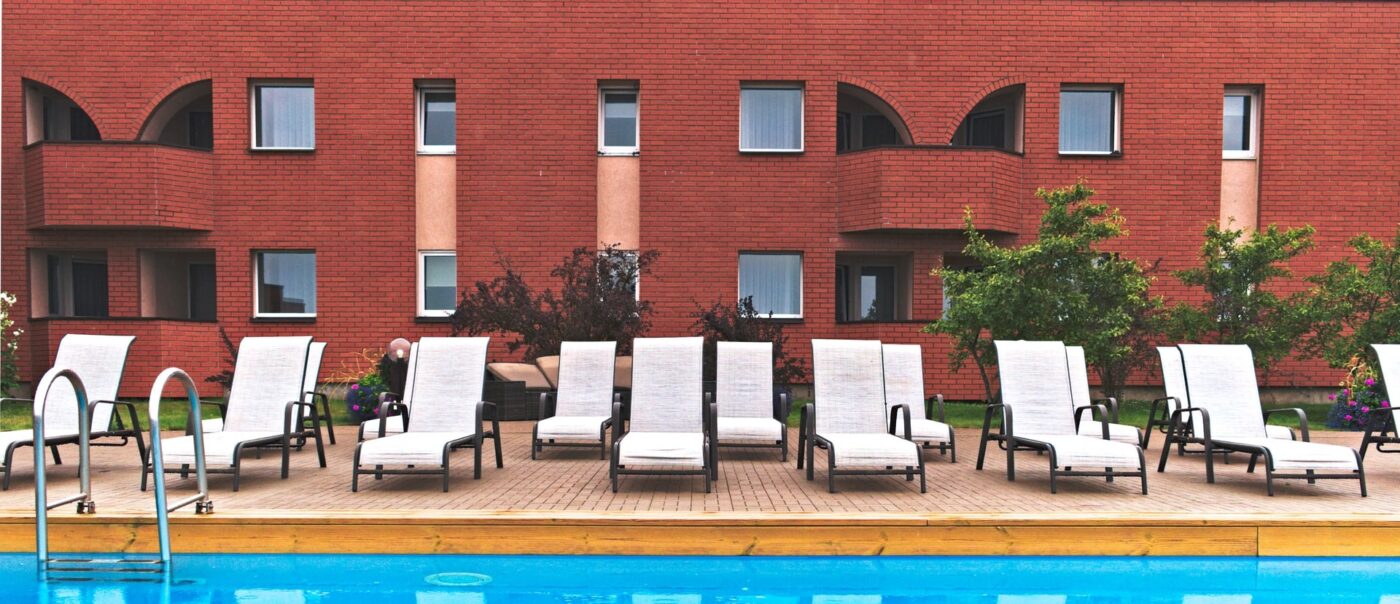 West Michigan has beautiful and inclusive resorts and vacation rentals. Many are on Hamlin Lake in Ludington.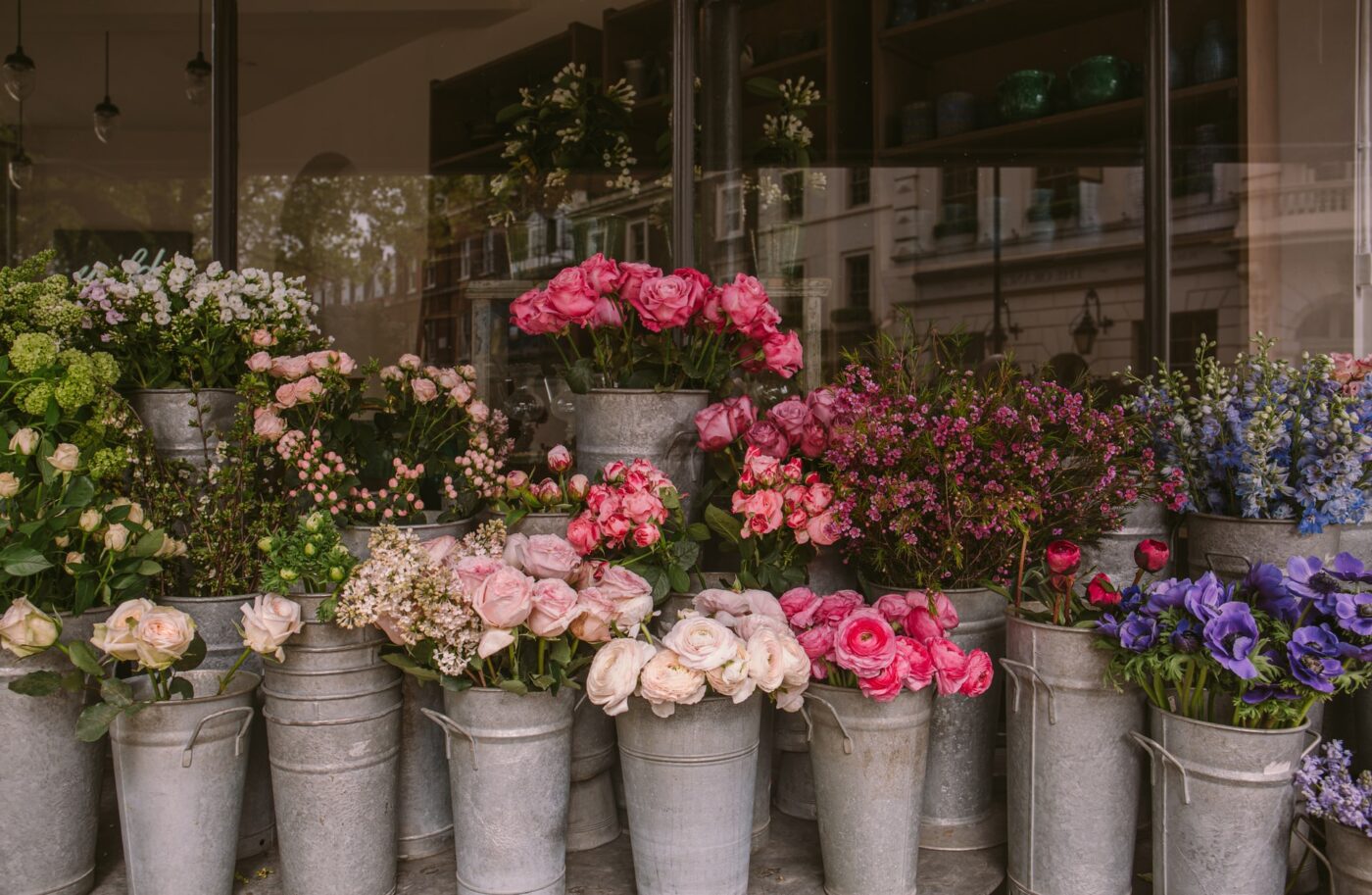 Find the goods and services you need by visiting the friendly and reliable businesses in throughout the communities in West Michigan.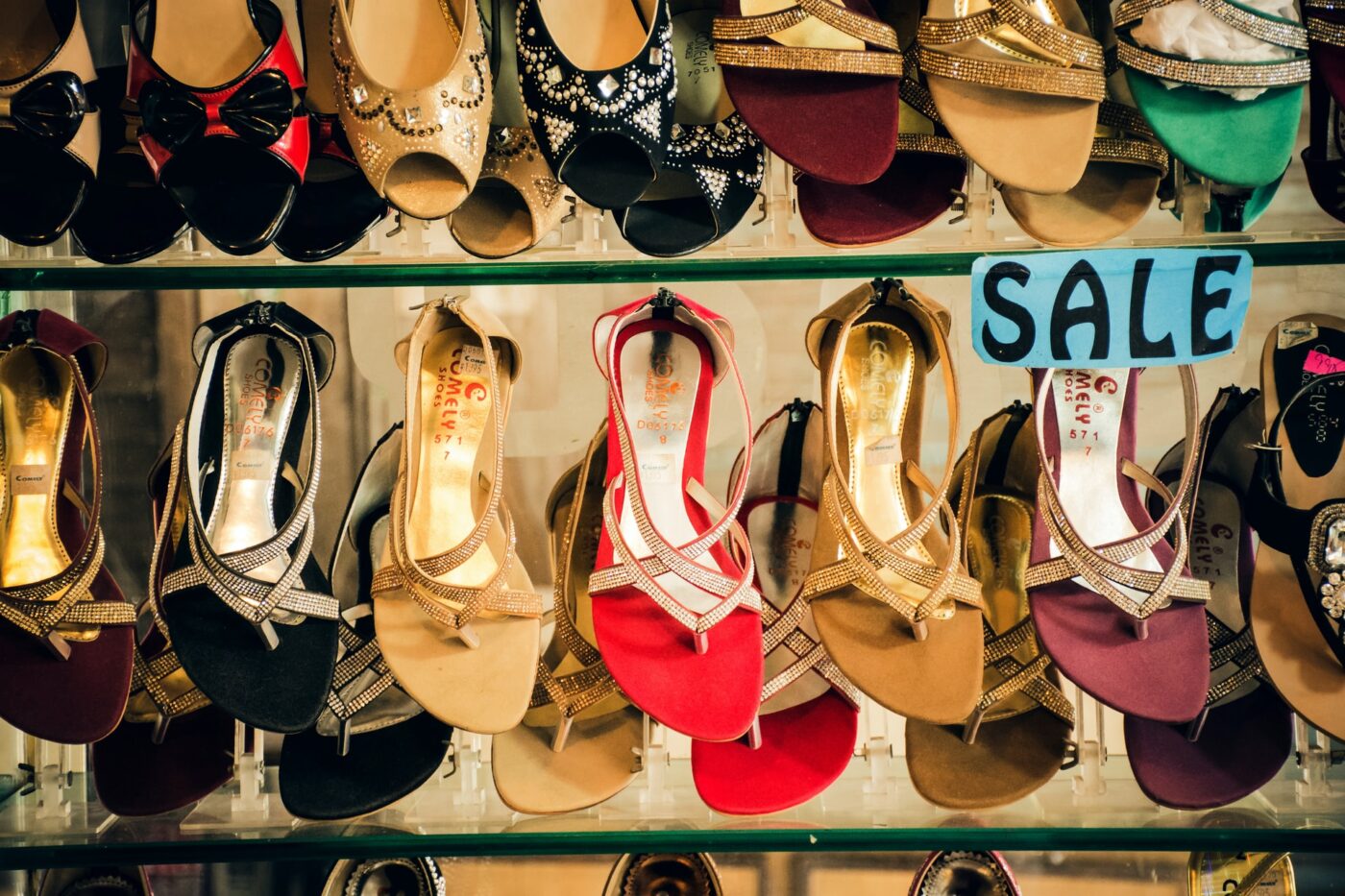 Find clothing, souvenirs, sports equipment, home decor or and more at one of many friendly West Michigan shops and stores.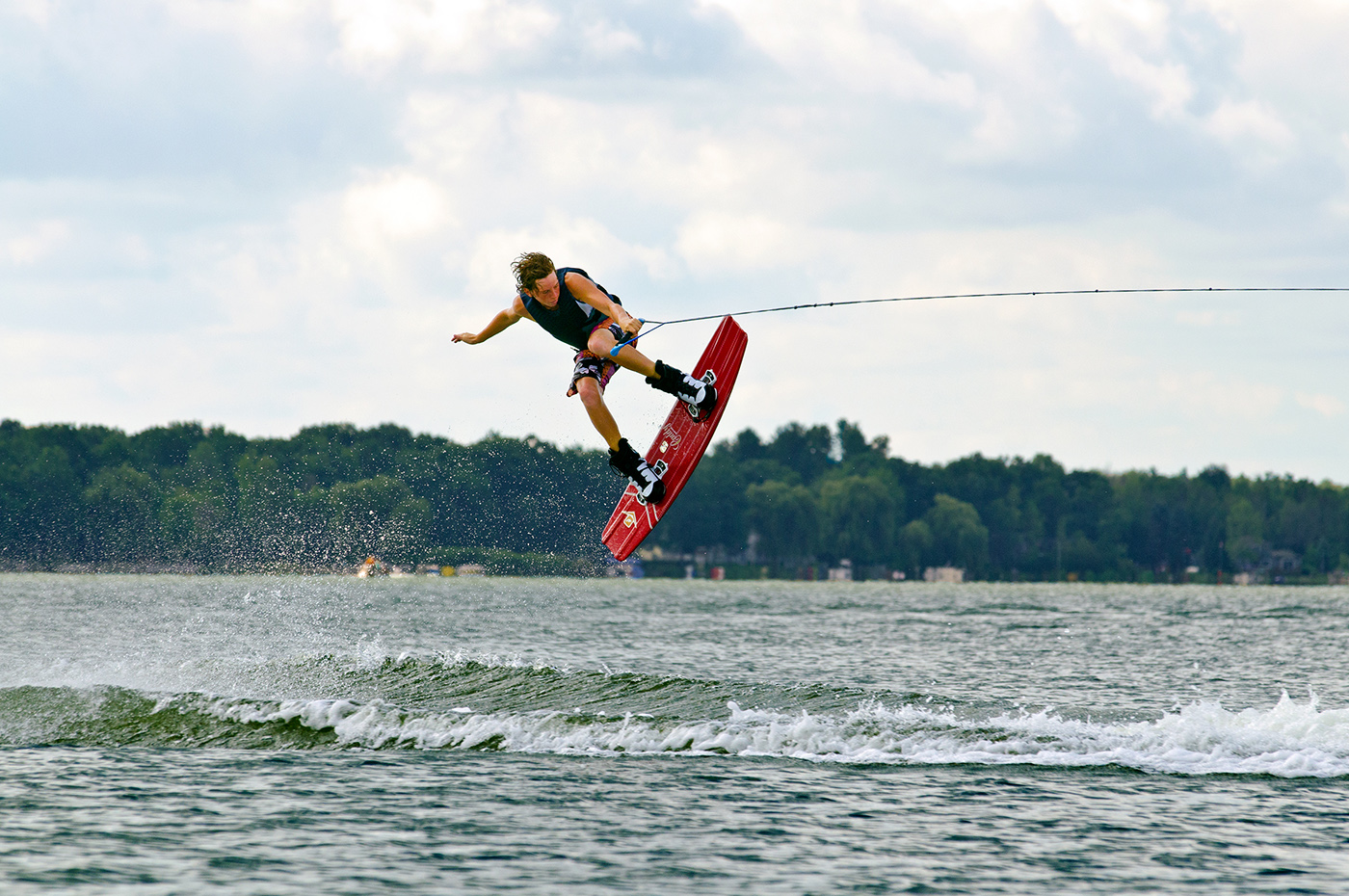 Boating, fishing, swimming, live music, theater, casino gambling, and more. Tour lighthouses, museums, or stroll the beaches.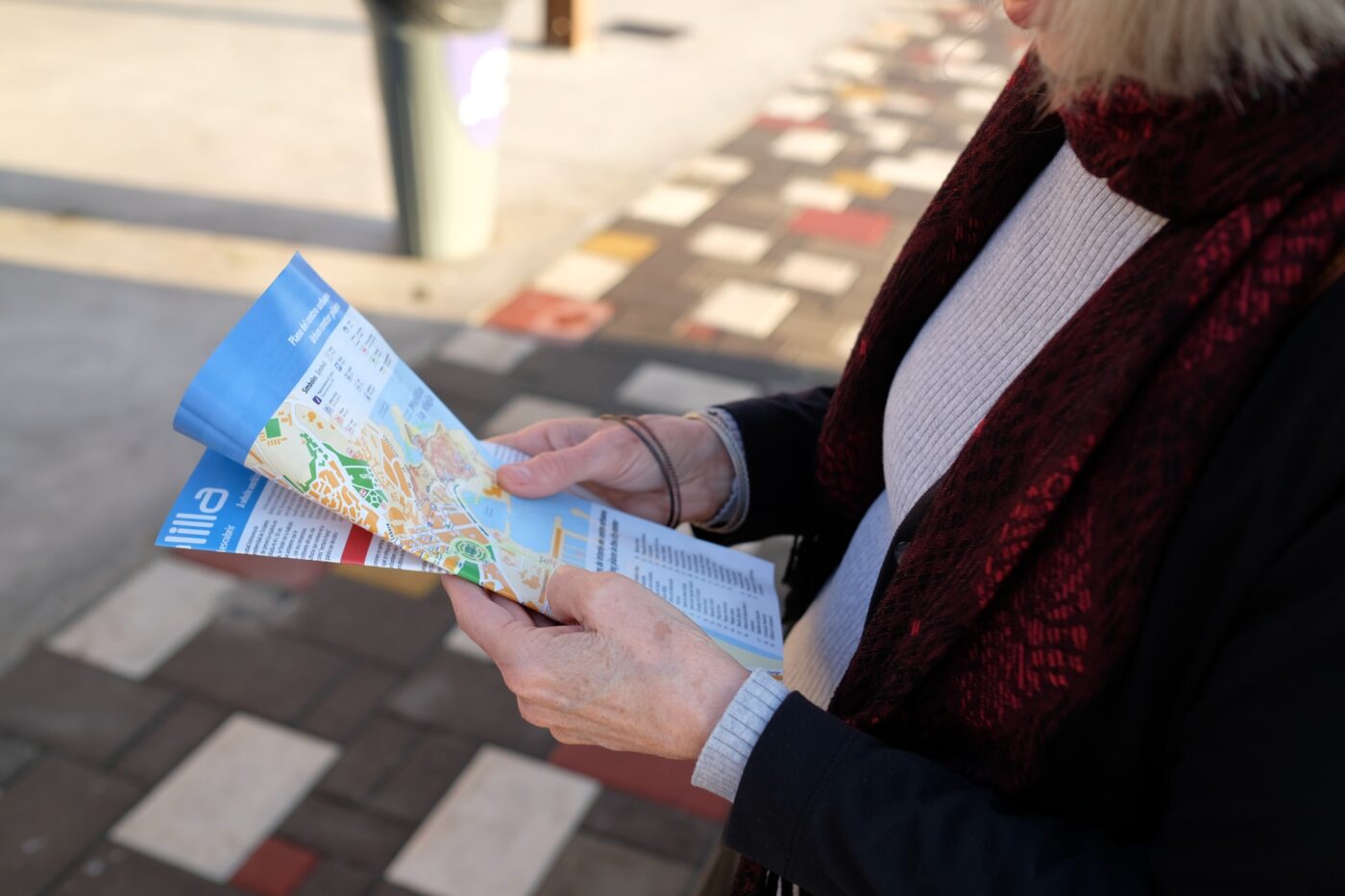 West Michigan Chambers of Commerce and Convention & Visitors Bureaus serve to help travelers plan their vacations.