Wedding & Celebration Lodging in West Michigan
Photo by Stephen Leonardi on Unsplash.com
Your Guests Will Find Hospitality at a Variety of Lodging Options in West Michigan
When the day of your event arrives, you want to ensure your out-of-town guests have a restful stay. There's a variety of options when it comes to lodging along the lakeshore. West Michigan hotels, motels and bed and breakfasts have all the amenities to make their visit comfortable. Many offer internet access and breakfast, and pools can be found at select facilities. Make your reservation today at one of the lodging facilities below.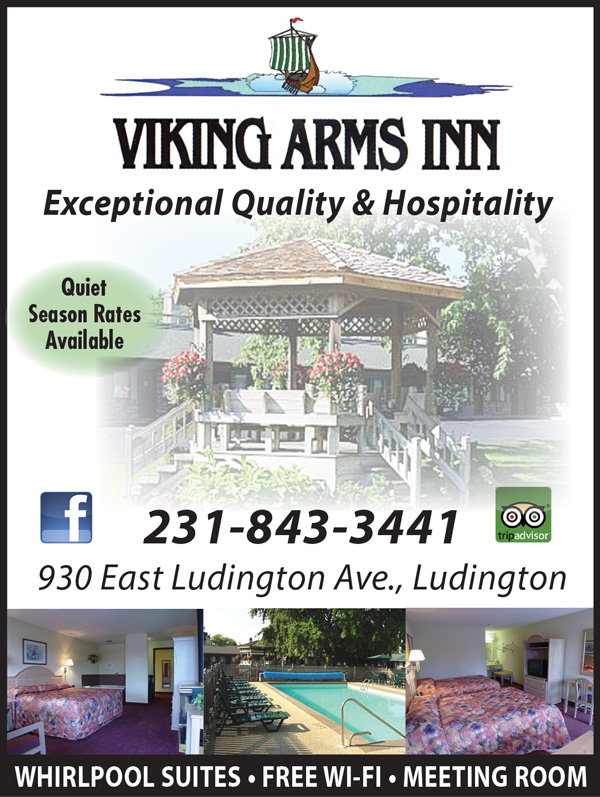 Exceptional quality and hospitality. Our guests appreciate the value-based approach of providing comfortable, contemporary accommodations. Free Wi-Fi, in-room coffee, flat screen TV. Continental breakfast and outdoor pool/whirlpool during high season. Smoke free, meeting room available. Near restaurants, carferry and Lake Michigan. Open all year.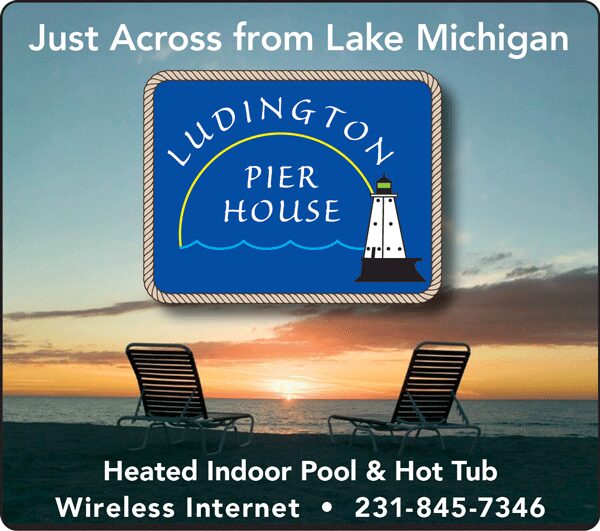 Great location! Just across from Lake Michigan Beach and lighthouse! Indoor heated pool and hot tub. Comfortable, clean accommodations. In-room refrigerators and coffee makers. New King rooms. Walking distance to downtown, beach, parks, marinas, and restaurants. Check our website for discounts and packages. We are a smoke-free property. Trip Advisor Exellence Award.
More Wedding & Celebration Businesses in West Michigan
We hope you find all you need to make your West Michigan wedding a day to remember. Here are other resources that may help you on your journey.