Photo by Patrick Tomasso on Unsplash.com
Electrical Contractors & Services in West Michigan
There comes a time in every home owners' life where a good electrician is needed for new wiring or electrical repairs. Perhaps you need a new electric mast that's up to code, maybe your old panel needs to be updated for safety reasons, or possibly you just want a little help with some outdoor lighting or installing a ceiling fan or light fixture. Whatever the job, big or small, you'll find quality electrical contractors right here in our business directory.
More Wedding & Celebration Businesses in West Michigan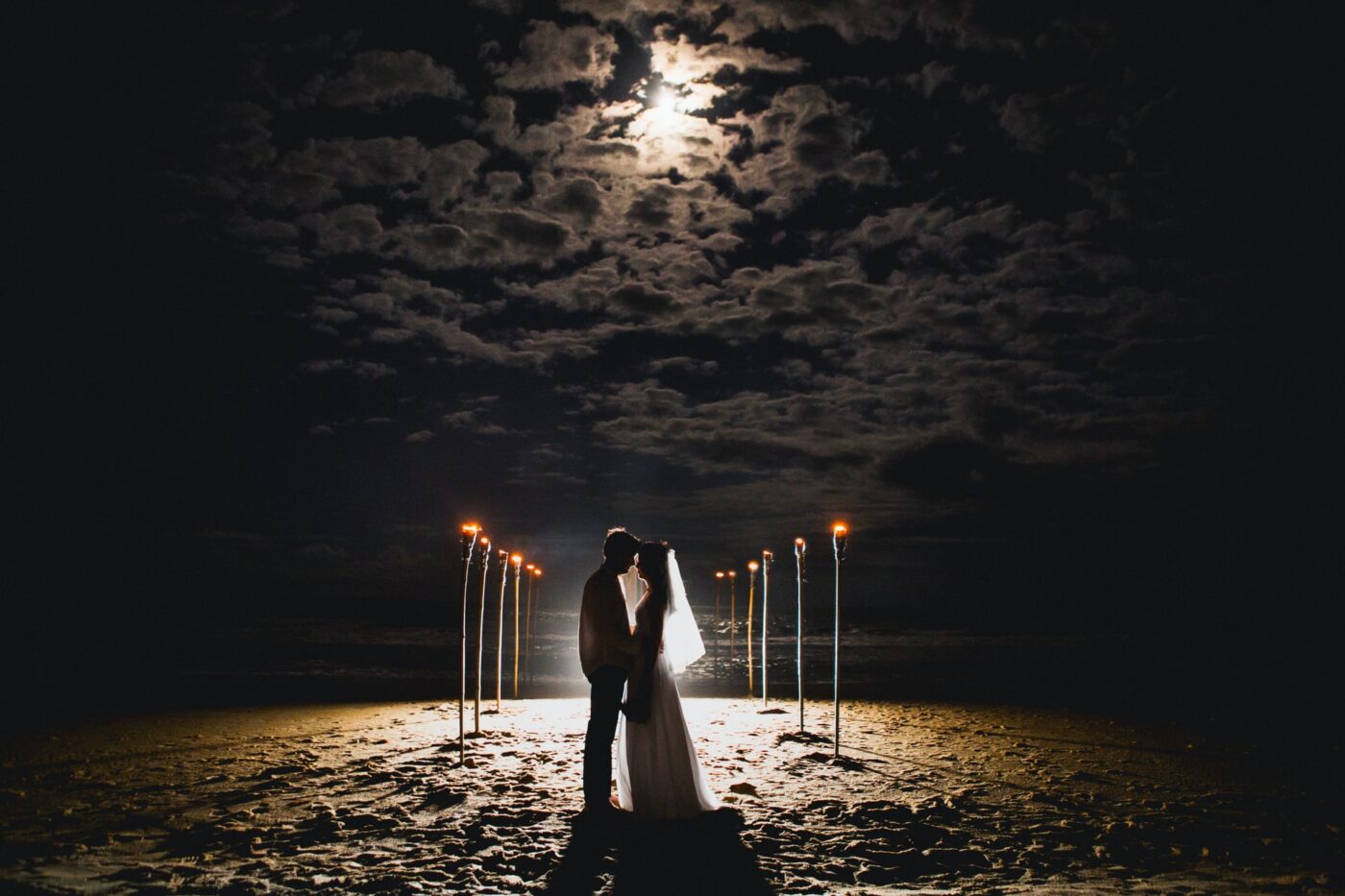 Planning and organizing an event can be time-consuming. If it's a cleaning service, decorators, or officiants- West Michigan has it.