Photo by Todd & Brad Reed Photography
Celebrating Our Freedom and the Beauty of Summer!
We strive to provide the most current and correct information on our Calendar of Events. We are continually adding to our calendars. If nothing appears above, most likely the information is not yet available. Events may be subject to change. Keep checking back for updates!
Seasonal Events & Activities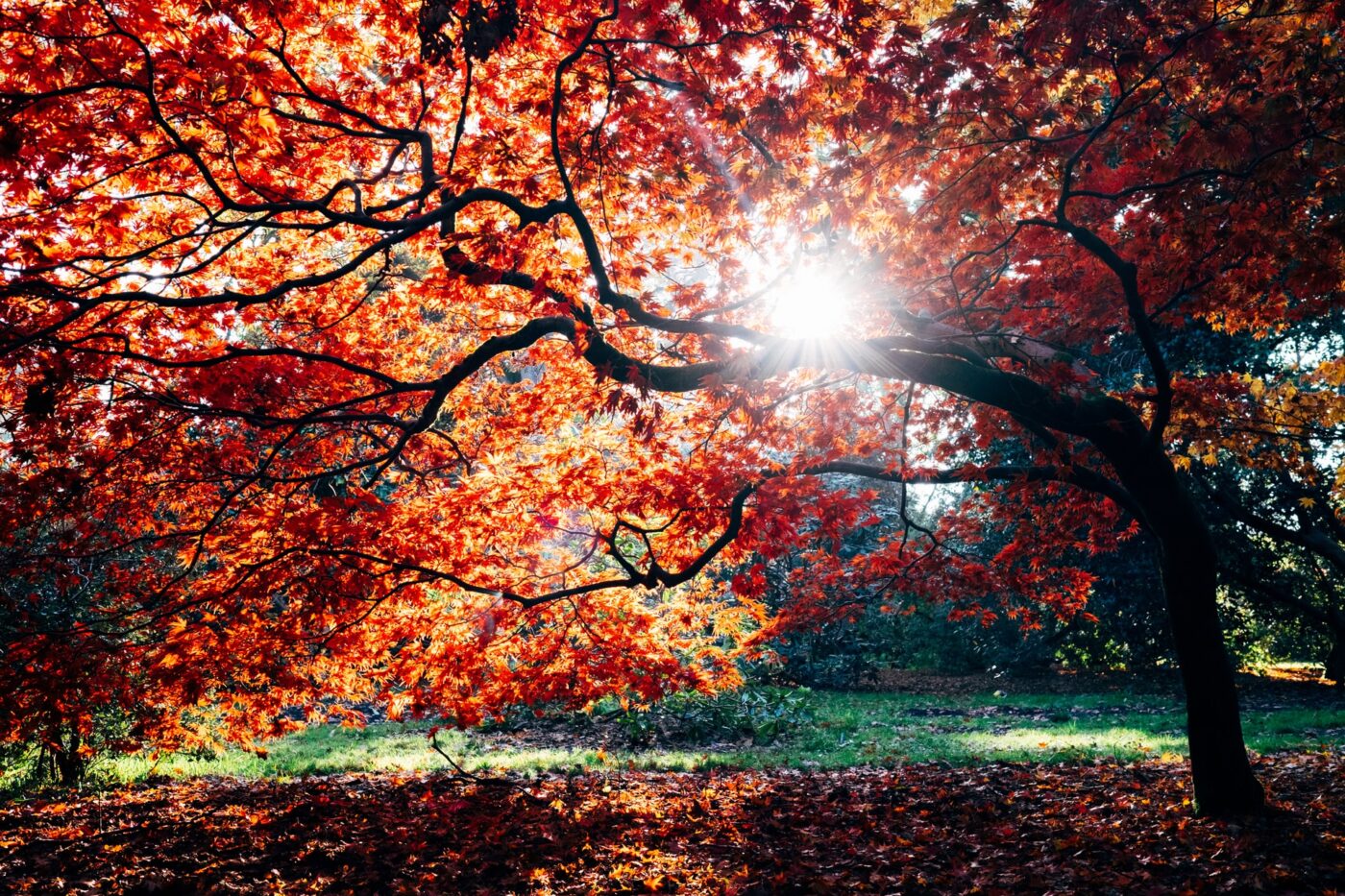 Find good fun like scenic color tours, hayrides, corn mazes, and many family activities during the fall in West Michigan.