Todd & Brad Reed Photography Gallery
Set in the heart of downtown Ludington, the Todd & Brad Reed Photo Gallery is a must-see for anyone who appreciates true beauty. This talented father and son team have called Ludington their home for years, and no other photographers capture the unique characteristics of the lakeshore like they do.
Todd and Brad Reed are international award-winning photographers and publishers of many books. The first two books published were "Lake Michigan Point to Point" and "Ludington State Park: Queen of the North." Many more books followed, including a limited edition book which was nearly sold out in advance of its release.
The Reeds welcome you to visit their gallery to view the magnificent beauty of Michigan. They enjoy talking with fellow photography enthusiasts and keep no secrets, always ready to share photography tips and the stories behind the photos which are on display in the gallery. For a more in-depth experience with the Reeds, sign up for one of their photography workshops held throughout the year.
The Reeds also encourage photographers to submit their best images to the annual Online Photo Contest which benefits the Ludington Area Center for the Arts. Todd and Brad Reed are judges for this contest.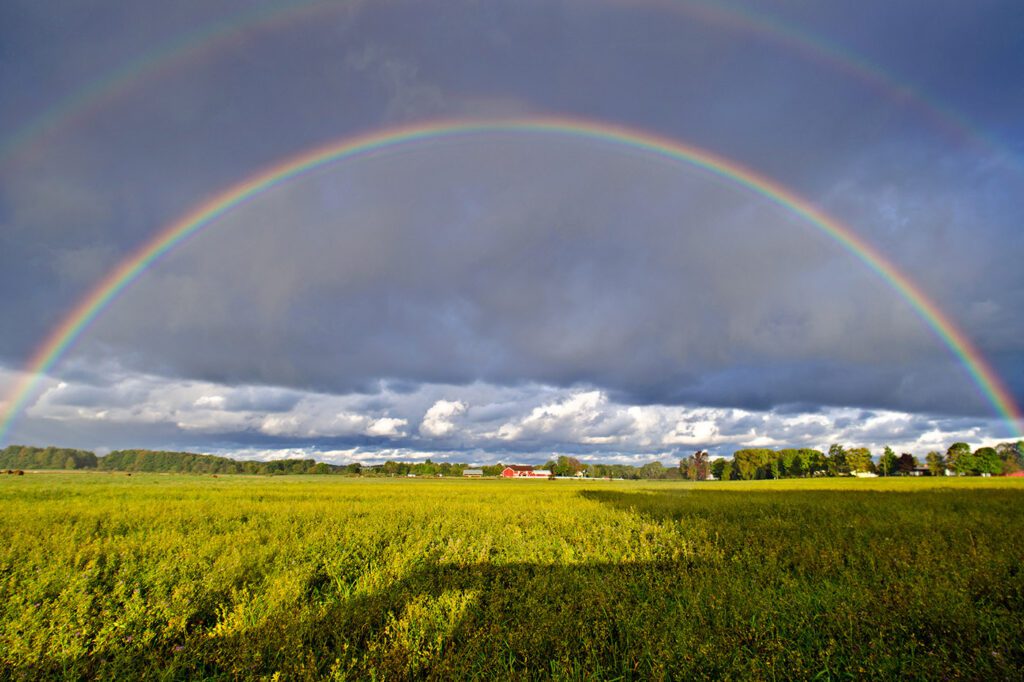 Award-Winning Books & New Releases
"Wonderous West Shore" is the latest book from Todd and Brad Reed, done in partnership with West Shore Bank and Pure Michigan. This much smaller book (6.5″x10″) is just $25 and features photography solely focused on West Michigan. It has a "soft touch" hard cover with no dust jacket. The past few books have shown the beauty from all over Michigan, and the Reeds felt it was time to stay closer to home to showcase the true wonder of West Michigan.
"Take Time for Joy" is produced in partnership with nationally renowned motivational book publisher, Mac Anderson. This 175-page inspirational book includes quotes on joy and happiness paired with 50 of the Reeds uplifting photographs from all over Michigan, including 25 Ludington images!
Anderson, the founder of Simple Truths, describes this book as "a gentle reminder that life is not always about being better or best. Sometimes it is about just being!" Anderson has selected 365 of his favorite quotes to inspire you, to make you think, and occasionally to make you laugh. Although Todd and Brad's photographic artwork has appeared in dozens of Successories and Simple Truths nationally distributed books, this is the first Simple Truths book in which all of the photographs are by the Reeds. "Todd and Brad Reed's Michigan: Wednesdays in the Mitten" takes you along with this father and son team who set out every Wednesday for a year discovering and revealing Michigan's natural heart and soul with their cameras. After the success of their Tuesdays book, Todd and Brad spent every Wednesday of 2014 photographing the splendor of Michigan's Lower and Upper Peninsulas. This brand new book is the largest book Todd and Brad have ever produced, measuring 18.5 x 12 inches and containing 224 pages. For this book, they wanted to bring Michigan to you in a big way, with some photos measuring as long as 37 inches over a two-page spread. Todd and Brad decided to feature fewer images in the new book, but showcase them bigger and better than ever before. The book also comes with a DVD containing a slideshow of all the images from the book. This book is available online and in the gallery.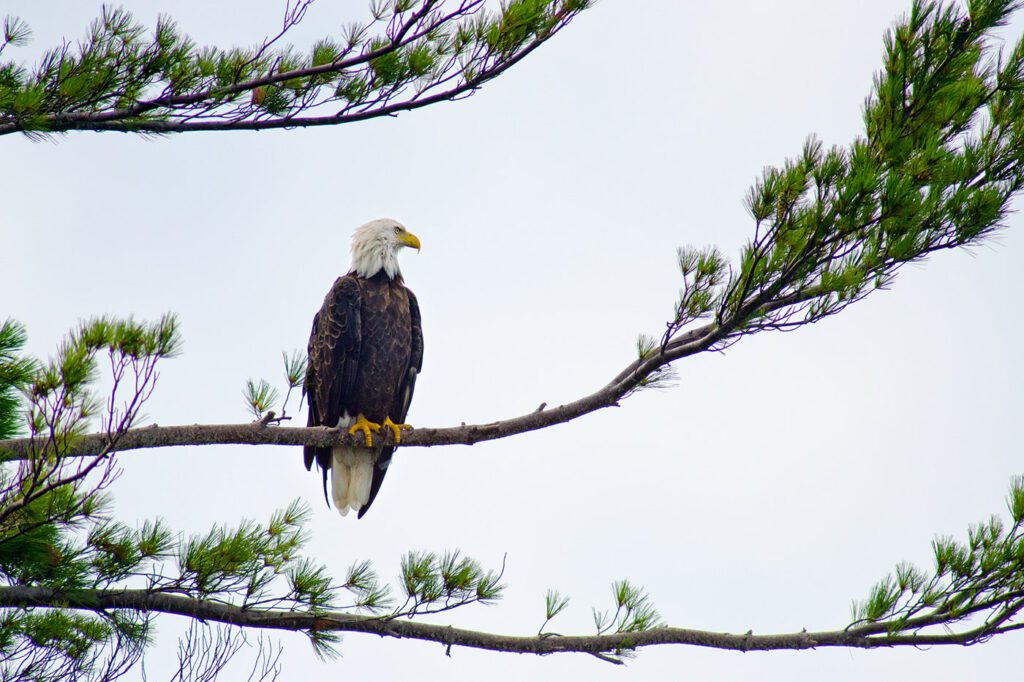 "Tuesdays with Todd & Brad Reed" was produced by spending every Tuesday throughout 2012 capturing unique photographs from sunrise to sunset. Any subject matter, any location–the only rule was to shoot one photo every Tuesday. This massive coffee table book is filled with 1014 photos, all taken on Tuesdays during 2012. The book is available to purchase online or by stopping into the gallery. "Tuesdays with Todd and Brad Reed" was selected as a Michigan Notable Book for 2014! 
The Michigan Notable Books Program features 20 books every year that are about Michigan or the Great Lakes Region. It is a true honor to be included on this list and the Reeds are both excited and humbled by this distinction. This book is sold out.
"365 – A Year in the Photographic Lives of Todd and Brad Reed" was created after Todd and Brad each shot a photo a day during the entire year of 2010. They selected the best photos each week and then published them in a coffee table book filled with 730 images! Journey with Todd and Brad starting from Ludington's first New Year's Eve ball drop, through local orchards in bloom, amazing summer sunsets, fall foliage at it's best, and winter's first snow. All 730 photos along with their stories and photo metadata is included in this 11″ x 14″, 224 page fine art book. Although the limited edition hardcover quickly sold out, the Reeds have released a softcover version which is still available.
"Lake Michigan Point to Point" was the first book published by the Reeds. Point to point refers to the area between Little Sable Point at Silver Lake up to Big Sable Point within the Ludington State Park. There is so much beauty in this region and the book captures stunning images of structures, weather, and wildlife.
See the Todd & Brad Reed Photo Gallery at 114 W. Ludington Ave. in downtown Ludington, visit their website at toddandbradreed.com or call the gallery at (231) 843-0777.
Also, check out the photography workshops that Todd & Brad Reed Photography offer for beginners on up to advanced photographers!