Professional Services in West Michigan
Photo by Cytonn Photography on Unsplash.com
Professional Services in West Michigan Can Help You Manage Your Home
Looking for an architect to design your dream home? Need a cleaning service to take some of the work of home upkeep off your hands? Interested in mortgage refinance or closing services for purchases? The professionals in West Michigan have you covered.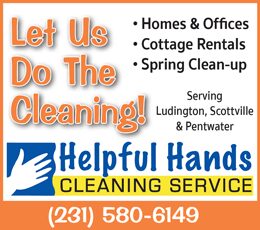 Helpful Hands Cleaning Service
Looking for a dependable helpful hand? Our established business specializes in residential cleaning services. We offer weekly, bi-weekly, monthly, or occasional service. We also have experience in opening and closing of cottages, and commercial cleaning. Our business is licensed, bonded and insured, and our staff is well trained. References available upon request.
Helpful Hands Cleaning Service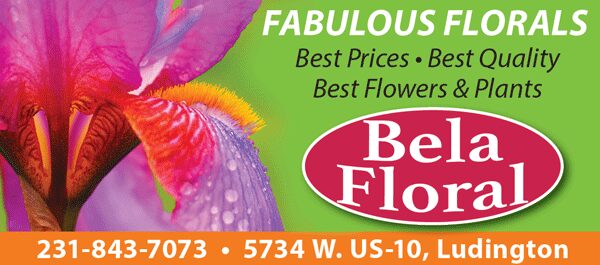 Whatever the occasion, flowers are always the focal point. For your upcoming wedding, anniversary, or party--trust Bela Floral to provide the most exquisite arrangements. We take pride in choosing only the freshest, highest quality flowers, and your satisfaction is our number one priority. Serving all of Mason County.
Nu 2 U Resale Shop
Your headquarters for finding beautiful things for your home! They buy out items from area estate sales, which means you have your pick of treasures...from furniture to appliances to kitchen ware. Nu2u now specializes in Senior Living in-house moves. No job too small. Free estimates and donation pick-ups. Licensed and insured.
More Home & Garden Services in West Michigan
West Michigan has all the resources to help with your home and gardening needs. Here are other resources that may help you on your journey.