Manistee's Lake Bluff Bird Sanctuary
Photo by Marco Bicca on Unsplash.com
Discover the Lake Bluff Bird Sanctuary in Manistee
Protecting our natural resources is a priority here in Michigan, and thanks to our state parks, everyone can enjoy the woods, wildlife and fresh air. In 1988, the Michigan Audubon Society received a property gift from M.E. and Gertrude Gray, which became Lake Bluff Bird Sanctuary. This 72-acre site sets upon high, sandy bluffs that overlook Lake Michigan. Here you can view over 150 different varieties of shrubs and trees–not all of which are native to Michigan. Lake Bluff Center is open daily from dawn to dusk, and offers maintained trails, beach access, restrooms and facility rentals.
History
In the 1930s, this land was home to some of the most delicious Michigan fruits, including sweet and sour cherries, apples, pears, plums, currents and gooseberries. During WWII, eggs, meat and dairy products were also produced…much of which was shared with friends and neighbors. After the war, stables were added and horses were abundant. Summer buggy rides and winter sleigh rides were common. Time took its toll on the orchards, and in the years following WWII, the orchards disappeared and were replaced with an abundance of trees, including Spruce, Pine, Birch, Oak, Maple, Ash and many more. In the 1960s, the Grays added a large indoor arena to house their Arabian horses; this lasted only a few years.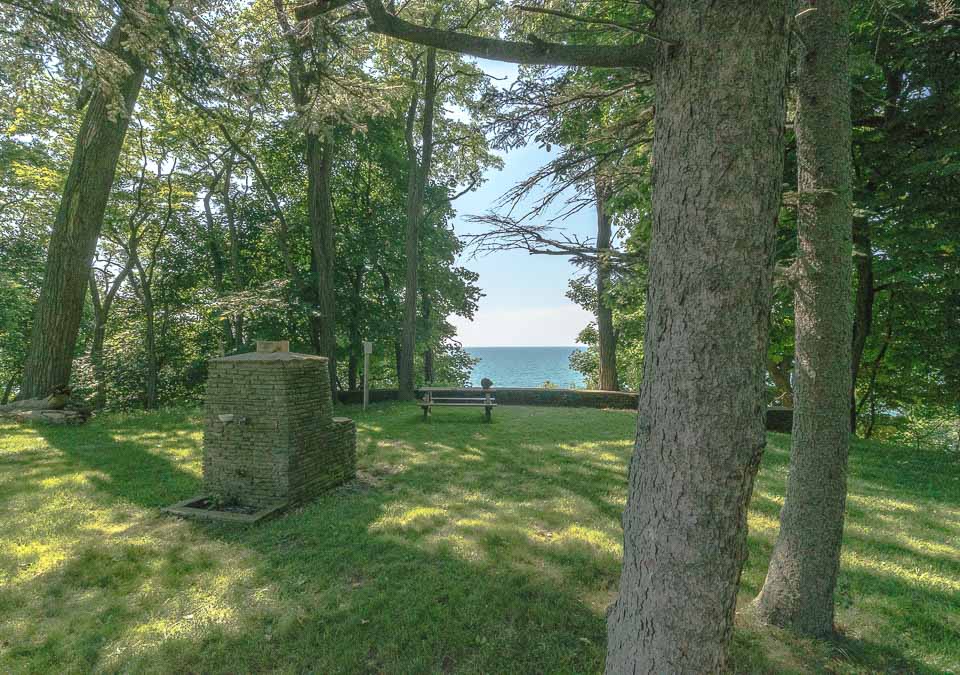 The wetlands at Lake Bluff Center is the perfect home for such varieties as bald eagles, hawks, sea ducks, woodpeckers, and wild turkeys. The Lake Michigan shoreline is a good place to sit and watch many of these majestic birds.
Michigan Audubon's bird sanctuary system protects over 5,000 acres in Michigan. 
Find Manistee Businesses...
Lake Bluff is a Bird Sanctuary & Animal Haven
Its goal is to promote understanding, awareness, and enjoyment of the environment. Many other species of animals also inhabit Lake Bluff Center. It's not unusual to spot white-tailed deer along the trails, and monarch butterflies make their stop here on their migration to Mexico. Lake Bluff Center is a quiet place…one that most people find relaxing due to its serene natural habitat.
The giant Redwoods are the most interesting species of tree you'll find at Lake Bluff Center. These trees arrived in Manistee as seedlings in 1949, and only three survived. Today, one of these redwoods rises 100 feet into the sky and boasts a diameter of up to 50 inches. In addition to the trees, today you'll also find beautiful flowering plants, such as Hydrangeas, Lilacs, Dogwood, Lilies and Mums…offering the visitor a colorful scene from spring to fall. 
We are so lucky to have this special area of land preserved for all to enjoy. The trees, animals, birds, flowering plants and panoramic view make Lake Bluff Center a must-see for nature lovers.
For more information, please contact:
Michigan Audubon/Lake Bluff Center
2890 Lakeshore Rd., Manistee, MI 49660
(231) 723-4042
Discover More of Manistee in West Michigan...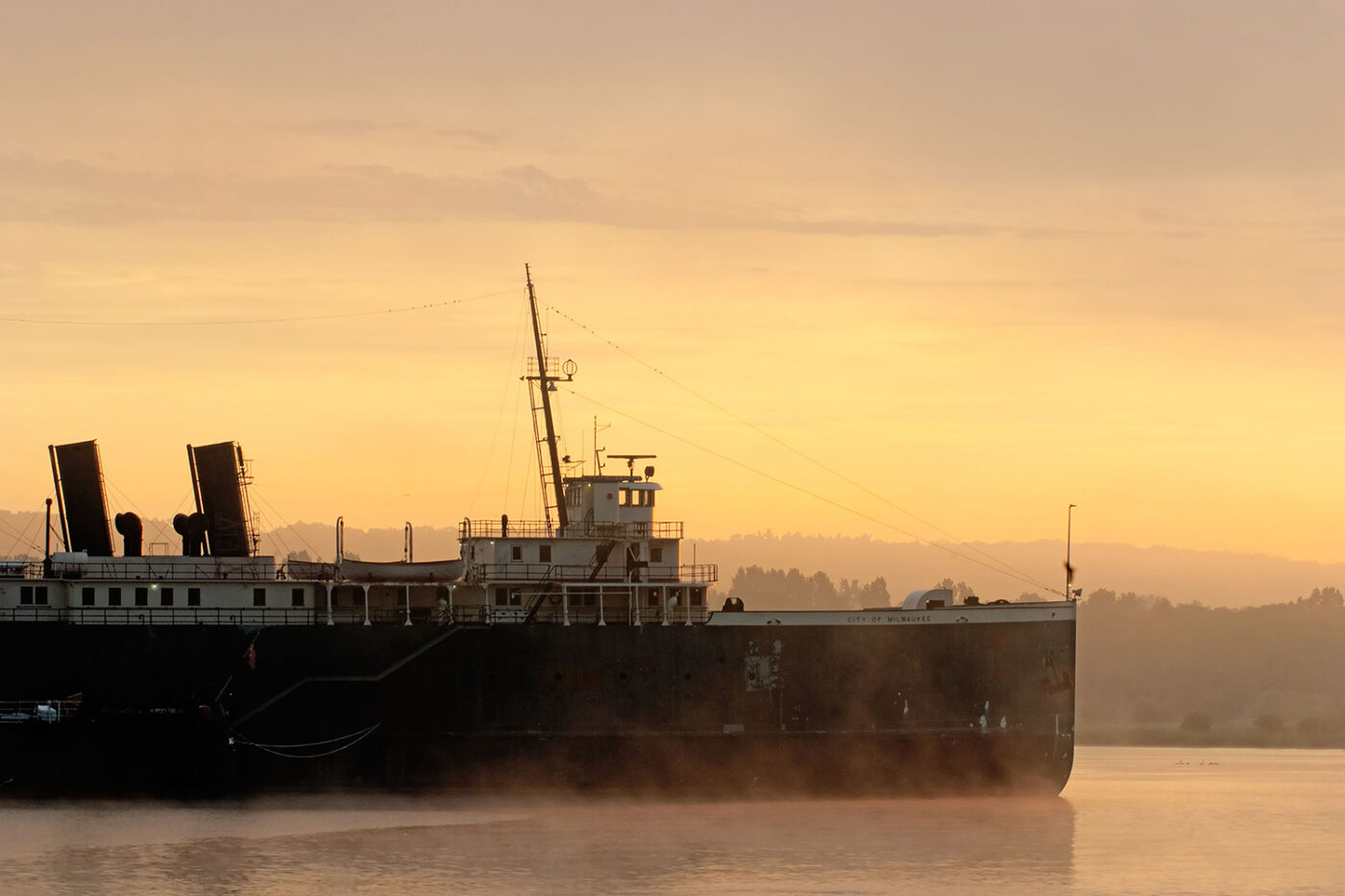 Take a tour on the Historic S.S. City of Milwaukee car ferry and the U.S. Coast Guard Cutter Acacia docked in Manistee, Michigan.
The Manistee National Forest encompasses over 480,000 acres, and with the Huron National Forest, occupies almost a million acres of national land in Michigan's lower peninsula. Thousands of people enjoy activities here such as hiking, fishing, camping, canoeing, and more The Manistee National Forest is spread out over nine counties and is broken up by towns and private property.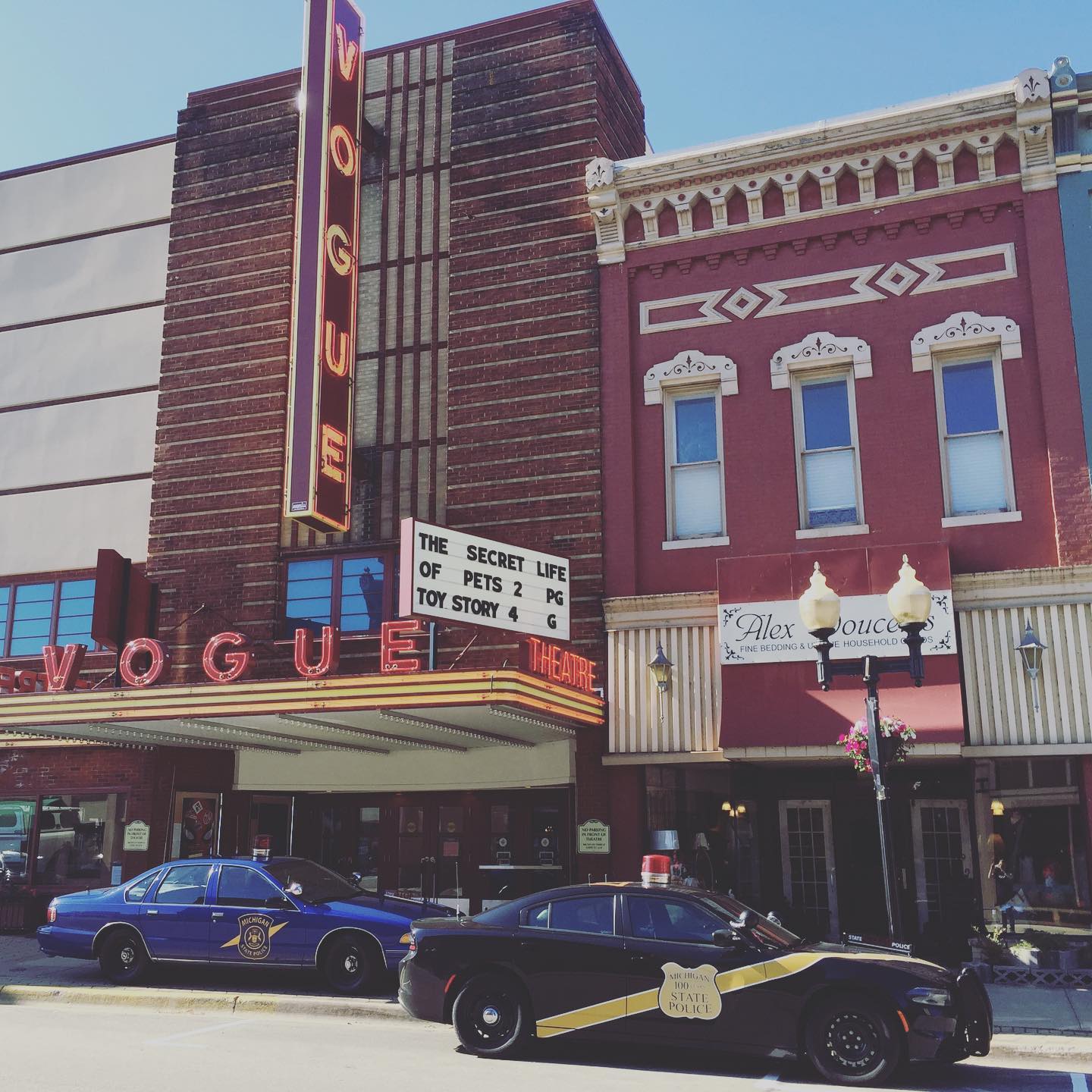 Once billed as "one of the most modern theaters in the State of Michigan," the Vogue Theatre has been renovated into the beautiful landmark that so many Manistee residents remember. In February 2011, filmmaker Michael Moore came to Manistee with his vision for the Vogue… that its marquee lights would illuminate the downtown region and draw visitors to Manistee once again.
One of the most symbolic icons of Manistee is the North Pierhead Lighthouse located between the 1st Street and 5th Avenue beaches. Standing watch over Lake Michigan waters, the North Pierhead Lighthouse welcomes boaters and is a reminder of Manistee's great maritime history. First built in 1869, it burned in the Great Fire and a new one was constructed in 1872.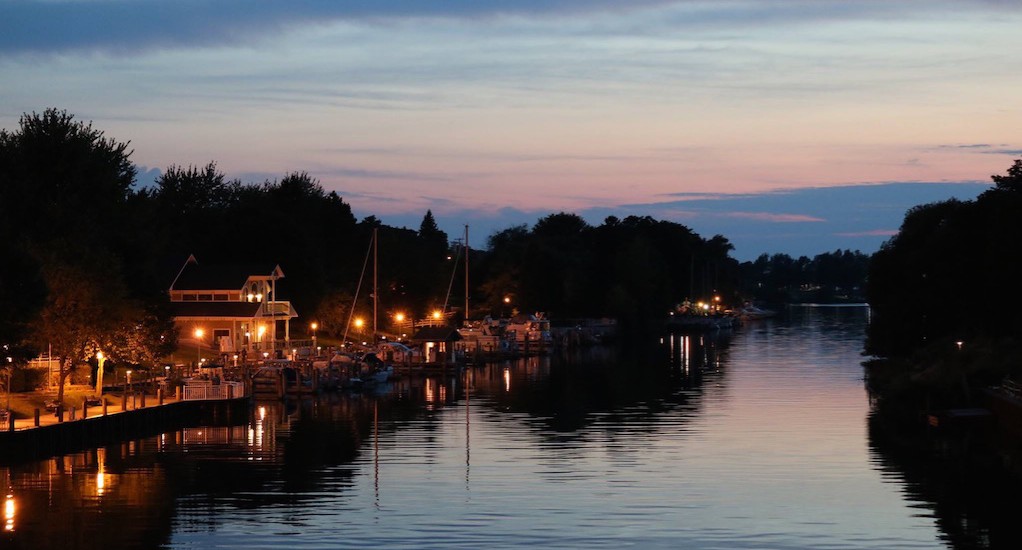 Manistee is an exciting place to live and a wonderful place to visit. With its location along Lake Michigan, you can enjoy fantastic fishing, boating, and swimming. The Manistee-Huron National Forest, which stretches for miles, offers hiking, biking, and camping. Within the city, you can watch a production at the Historic Ramsdell Theater, and stroll the very popular Manistee Riverwalk.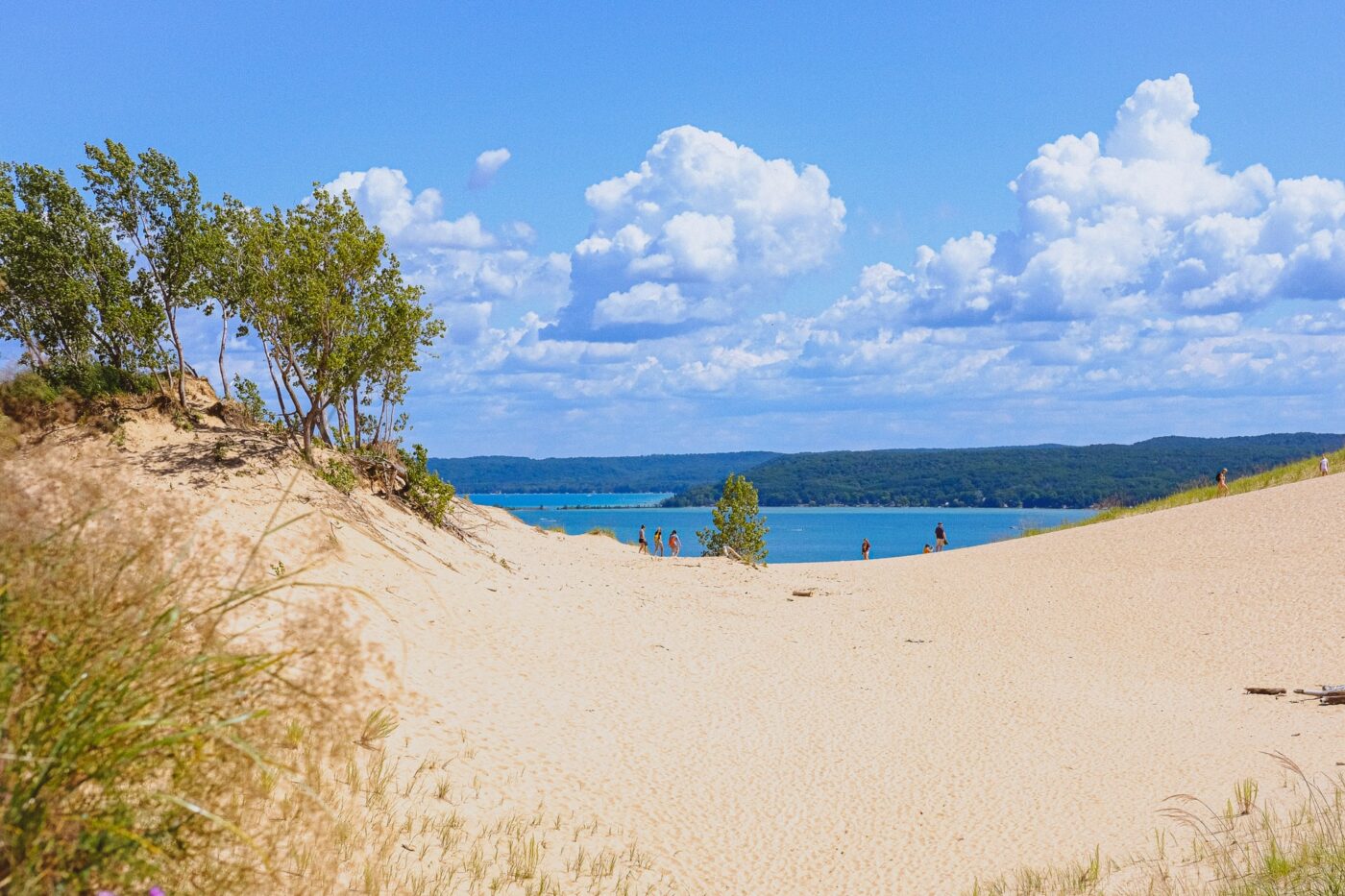 Along the Lake Michigan shoreline between Ludington and Manistee, you'll find a quiet area in all its natural splendor, carved from years of wind and water. The Nordhouse Dunes Wilderness encompasses almost 3,500 acres between Ludington and Manistee, with 7,300 feet of undeveloped shoreline. These dunes are close to 4,000 years old, with some rising as high as 140 feet.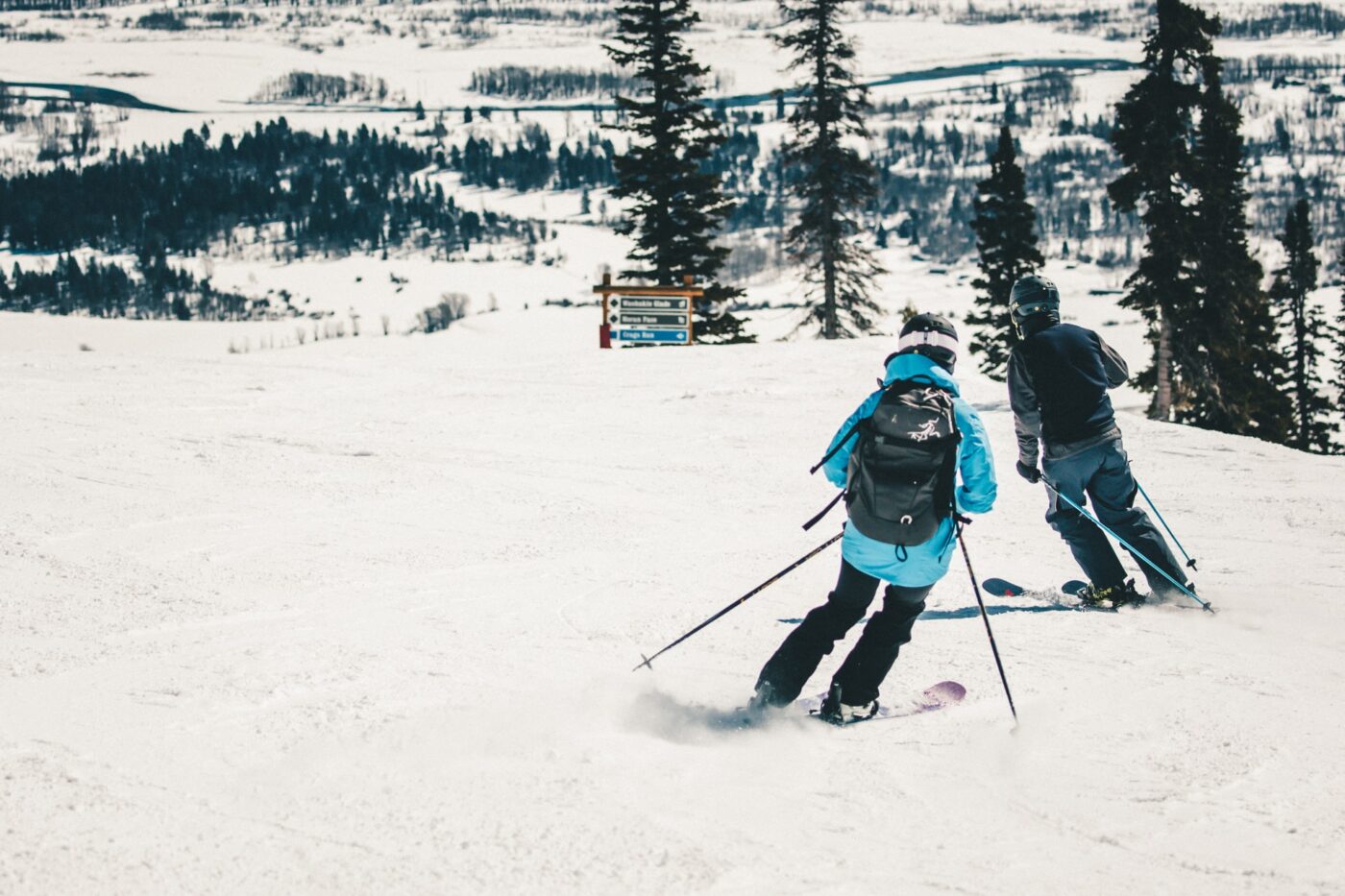 For some, winter is one of the best seasons in West Michigan. No crowds…the air is fresh and clean…and snow provides some of the best entertainment around! Here in Manistee County, there are numerous places in which to enjoy this time of year. Choose your activity–snowshoeing, snowmobiling, cross country skiing–and you'll find a wide open space that's waiting for you!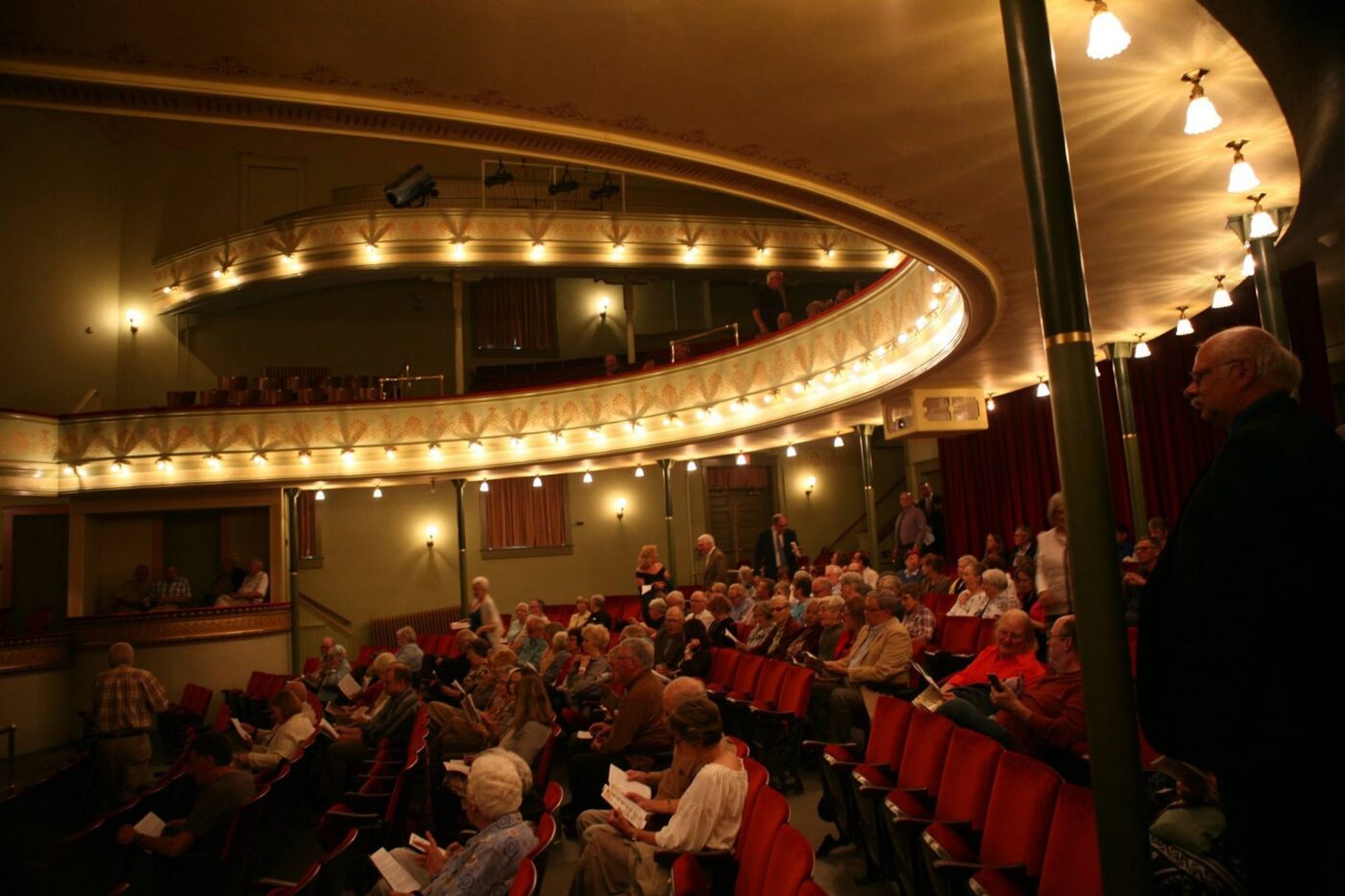 The Ramsdell Regional Center for the Arts is a cultural center in West Michigan and plays an integral part in Manistee's history. Named after local lawyer and entrepreneur Thomas Jefferson Ramsdell, it's the home to the Manistee Civic Players and hosts ballet performances, art exhibits, weddings, and more. It opens its doors for public tours on specified dates in the summer.