Photo by Beatriz Perez Moya on Unsplash.com
From Rings to Other Bling, West Michigan Jewelers Have You Covered
A diamond is forever, so making the right choice is the best way to begin your lives together. Whether you're looking for a traditional setting, something more modern, or perhaps vintage, there are many jewelers ready to assist you. Their knowledge of engagement and wedding rings will make your choice easier. Visit one of the West Michigan jewelers today.
Browse our expanding, competitively-priced inventory of fine gold & silver, gemstone jewelry, plus large selection of estate jewelry. Wedding rings, gemstone jewelry, necklaces, pendants, collectible coins and currency, plus silver and gold bullion. We also offer custom jewelry designs, jewelry repair services, ring resizing, and watch battery replacement! Serving Ludington since 2012.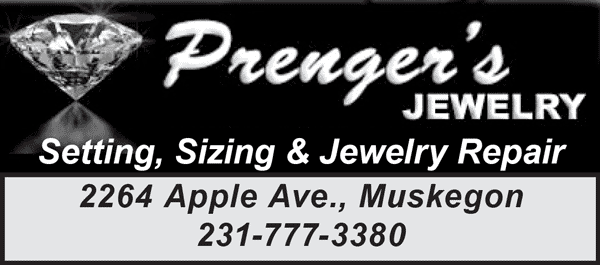 It's worth the drive to Muskegon to shop at Prenger's, where all jewelry repair is done on premises. They offer same-day ring sizing, watch repair service, state-of-the-art laser welding and hand engraving. Prenger's is family owned and operated, and has two certified jewelers with a combined total of over 50 years experience.
More Wedding & Celebration Businesses in West Michigan
We hope you find all you need to make your West Michigan wedding or event a day to remember. Here are other resources that may help you on your journey.