West Michigan Home Interior Services
Photo by Fran Hogan on Unsplash.com
These Home Interior Businesses Will Help You Beautify Your Space
Many people want the design of their home's interior to speak to their personal taste and style. There are plenty of West Michigan businesses eager to help with most anything home interior- from flooring to cabinets, and countertops to wall coverings,  you'll find what you need to beautify the inside of your home in West Michigan. Too busy to do housework? Let the reliable cleaning businesses in West Michigan do the dirty work for you!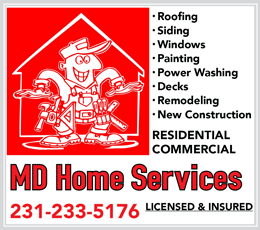 Mike Darke, owner of MD Home Services, offers all types of construction services such as roofing, siding, window replacement, deck building and refinishing, as well as interior and exterior painting. Other home improvement and maintenance services include power washing and outbuilding construction. Free no obligation quotes! Licensed and insured.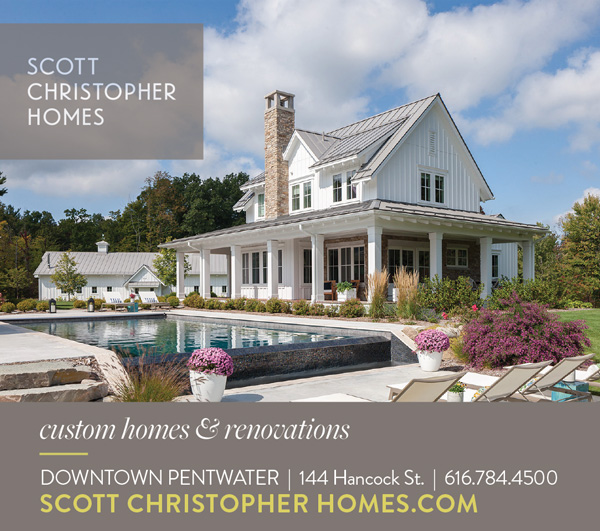 Scott Christopher Homes has over 35 years experience building new homes, completing renovations, creating fine custom cabinetry and providing year 'round home maintenance for discerning clients who desire the best. We complete each home with the quality of workmanship and the attention to detail that our clients have come to expect.
More Home & Garden Services in West Michigan
West Michigan has all the resources to help with your home and gardening needs. Here are other resources that may help you on your journey.