Pentwater Historical Society
Photo by Pentwater Historical Society 
Check out the Pentwater Historical Society Museum
The Pentwater Historical Society Museum opened its doors officially on May 31, 2014. Previously the First Baptist church, the museum is already considered a town jewel, not just for its destination aspects, but because of the many exhibits in the Museum. They showcase the memories and events of many of Pentwater's current residents, and the people who grew up in Pentwater. Many of the items were donated by families in the area. Museums typically showcase artifacts that are hundreds or thousands of years old, and while those items are interesting and amazing, they don't directly connect with many of the visitor's memories. The great thing about the Pentwater Historical Society Museum is that it showcases items that residents can connect to…old yearbooks, postcards and photographs from the late 19th and early 20th century, and artifacts from many decades ago, but not so long that people won't recognize or have a connection to those items.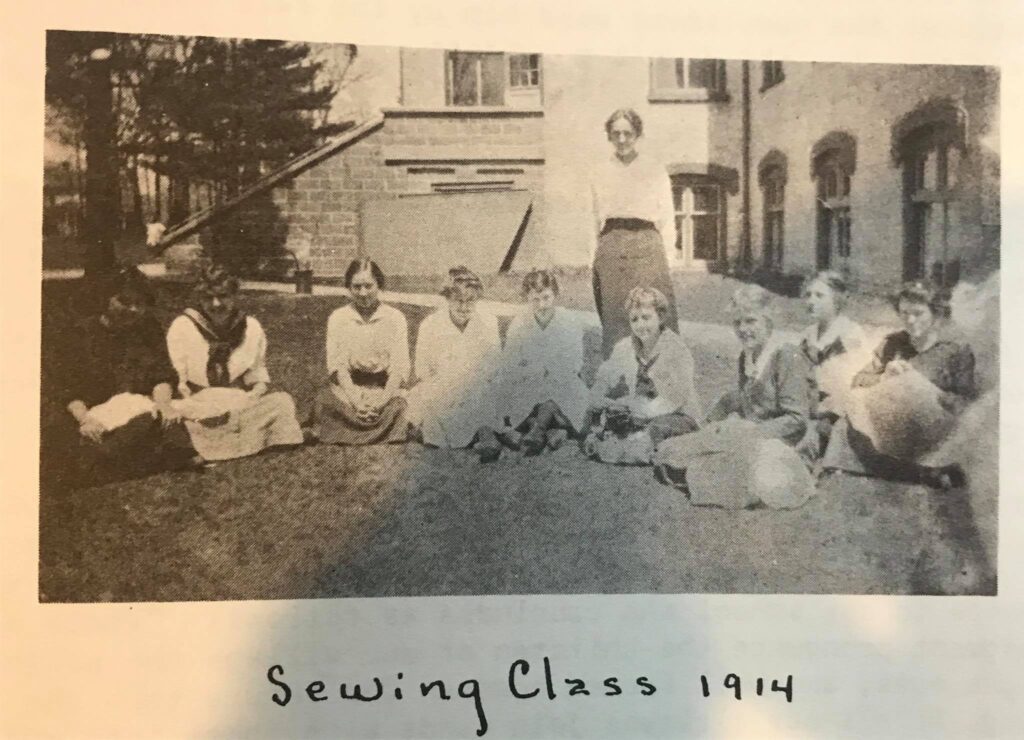 What's at the Pentwater Museum?
Visitors of Pentwater will definitely get a taste of history of the quaint village town at the History Museum. The floor of the museum is laid out into different themes, designed by Pentwater Historical Society director Dick Warner. The themes presented are filled with items that are sure to be meaningful to both locals and visitors. The basic themes of the exhibit are based on the school system, military history, the history of lumber and water in the area, drugstores and medical history, shipping, the local Native American heritage, and the Charles Mears State Park. Once at the museum, one will be charmed by the layout, with different showcases, displays, the newly restored floors and wood, and high vaulted ceilings. The museum doesn't have much wall space due to the large amount of windows, so there are several old signs hung from the ceiling and above the windows.
In 2011, The First Baptist Church made the decision it was time to build a new building, and negotiations were entered into with the Historical Society to purchase the old church. "The Pentwater Historical Society and First Baptist came together, and the common ground was immediately evident," says Larry Konopka, the Historical Society's legal adviser. "I call it a real estate deal made in heaven; not for money reasons, but because both parties had a common mission and goal." The Historical Society's intentions were to restore yet preserve the building's original persona. Many volunteers from all over started on the two-year renovation process. A new roof was put on, the building was rewired, an ADA bathroom was installed, and the old wood railings and other fixtures were sanded and polished until they shined. The carpets were torn up and the original floors were all sanded and restored to a gorgeous wood floor.
There is no cost to get into the History Museum, although donations can always be made. The Museum is open Tuesday through Saturday, 1-4 pm through August. It will be open Thursday through Saturday, 1-4 pm September through October. The Museum will close November through the winter months. For more information, visit www.pentwaterhistoricalmuseum.org