William Field Memorial Hart-Montague Bike Trail

West Michigan Guides Photo
Enjoy Miles of Bike Trails
This paved rail-trail stretches for 22.5 miles over 225 acres between Hart and Montague. The trail is popular because of its close proximity to Lake Michigan, and offers a safe, peaceful passage without the worry of motorized vehicles. The Trail was recently renamed in honor of William Field who passed away in 2005. Field was an asparagus and cherry farmer and was instrumental in making the trail a reality. Field began his efforts in 1982 to convert the passage into a trail, despite opposition. He used $175,000 of his own money to purchase the 22-mile section of land, then donated it to the state. In 1989, the first 11 miles of the trail were open to the public.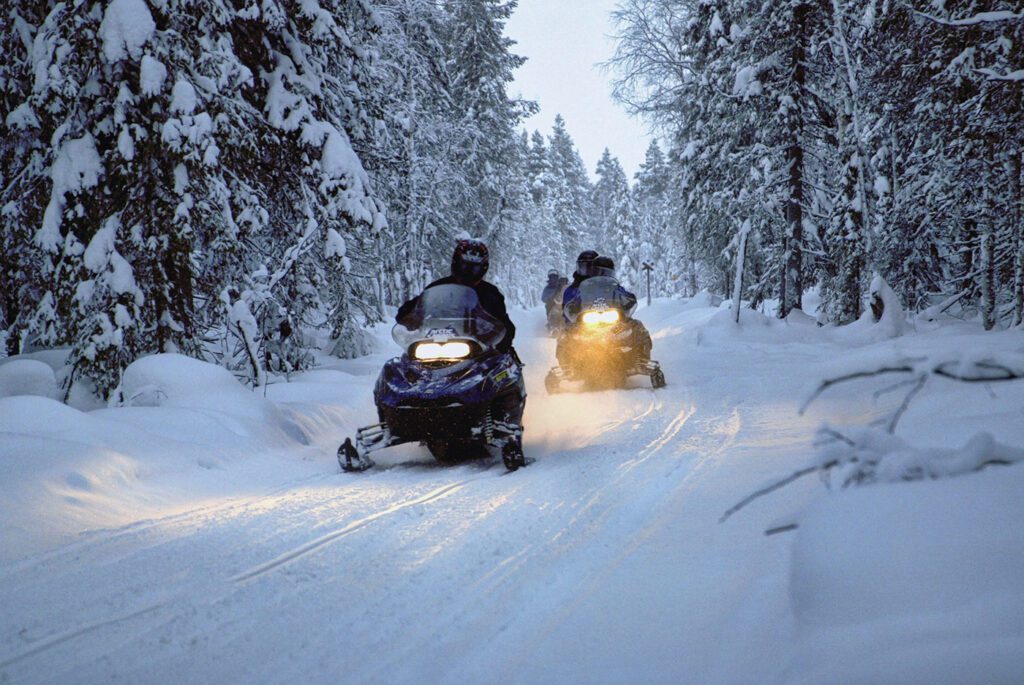 In 2016, a $4.5 million project to re-build the trail was completed. Improvements include re-paving the entire trail and widening it to 10 feet. The plan was to crush it, grate it and re-pave it in three, 8-mile sections, making it more durable to accommodate snowmobiles. The parking area in Hart was also be re-paved. Most of the funding came from federal and state trail grants. 
The entire trail is accessible for hiking, biking, in-line skating, skiing–and if there's 4+ inches of snow, snowmobiling. South of Rothbury, it is also marked as a dog-sledding route. Throughout the trail, you can appreciate the beauty of Oceana County and its many crops of apples, cherries, and asparagus. Perhaps the most scenic stretch is between Mears and Shelby, where you can enjoy views from two rest stops, one of which features a deck that overlooks East Golden Pond.
Take a historic glimpse into the William Field Memorial Hart-Montague Trail, which is the former route of the Grand Rapids and Lakeshore RR Company. Both the Shelby and New Era Trailheads have information about the formation of the railroads and about an 1894 train wreck.
Picnic tables, restrooms, and water are available along the way, at the Shelby Trailhead, New Era at milepost 12, Montague, and at the Rothbury Community Park. Benches and shady areas are also found at various points throughout the trail. For a longer stop, venture into any of the villages along the way, which offer restaurants, campgrounds, and hotels/motels. You can rent a bicycle in both Mears and Shelby, and there are 20 exercise stations along a one-mile stretch of trail in the village of Shelby.
Fresh, clean air, fishing, wildlife watching, and great exercise–the William Field Memorial Hart-Montague Bike Trail is just what the doctor ordered for a stress-free day!