Farm Markets & U-Pick Farms
Photo by Kateryna T on Unsplash.com
Enjoy Food Fresh From the Farm to Your Table in West Michigan
Enjoy what the season has to offer at our area Farm Markets and U-Picks. Fresh, flavorful, high quality fruit and vegetables, maple syrup, jams and jellies, canned foods, cakes, pies, Honeycrisp apples, and gift items sure to please any taste.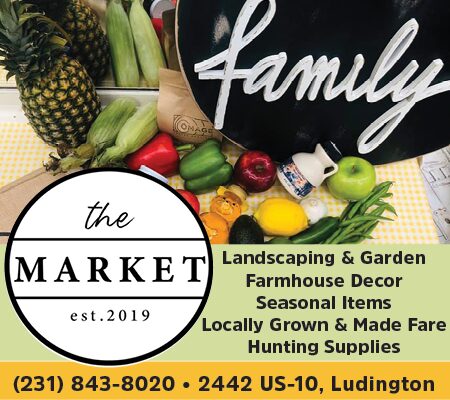 Formerly Grassa's Farm Market, the Market is your one-stop shop for seasonal produce, outdoor and landscaping products, specialty items, and unique farmhouse decor. We deal with local farmers and can order custom goods from local vendors. Open daily 8am-6pm, located at the corner of Stiles and US-10. Experience the Market!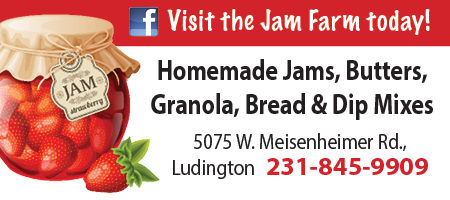 Enjoy the Jam Farm's homemade jams, jellies and marmalades with over 50 different flavors! All fruit comes from the Jam Farm or local neighbors. No preservatives or artificial flavors! Homemade gift baskets are always available and are great for any occasion! Stop by the produce stand on the farm, grown by the Jamdude!
The best in homegrown produce, fresh from our own farm--like strawberries, apples, cherries, peaches, sweet corn, pumpkins, and more. Beautiful annuals, perennials and flowers are found in our greenhouse. Bakery features freshly baked bread and rolls, fudge, pies, and more. Family owned since 1960.
We carry a complete line of seasonal fruits and vegetables, farm fresh and delicious. Come shop our selection of jams and jellies, honey, cheeses, fudge, and maple syrup. Our nursery and greenhouse feature a variety of plants, flowers, hanging baskets, and small trees. Family owned since 1960.
More Home & Garden Services in West Michigan
West Michigan has all the resources to help with your home and gardening needs. Here are other resources that may help you on your journey.