West Michigan Wedding & Event Services
Photo by Jonathan Borba on Unsplash.com
Additional Services for Your West Michigan Celebration
Planning, organizing, and cleaning up after a big event can be a very time-consuming job, so don't hesitate to enlist the services of one of these fine West Michigan businesses. Whether you're looking for a cleaning service, decorating help, party supplies or officiants–give one of these businesses a call or visit their website.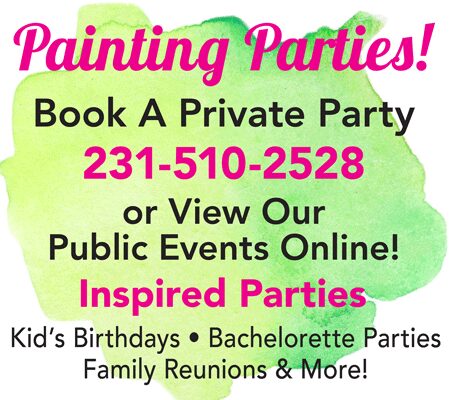 Celebrate your Bachelorette party the creative way by hosting a paint party with your friends! Pick a date, painting, and location, and we'll bring the supplies and provide full instruction. Choose a theme such as wine and paint to make it even more fun! With 10 or more guests, the Bachelorette paints free!
Bring all your alterations to Tailor Shop. They do it all, including hems, tailoring, upholstery, zipper replacement, embroidery and more. Also leather repair, coat relining and custom pillow work. Sewing for men, women and children, from the most casual wear to wedding dresses. Professional work at reasonable prices.
More Wedding & Celebration Businesses in West Michigan
We hope you find all you need to make your West Michigan wedding or event a day to remember. Here are other resources that may help you on your journey.