Education & Enrichment in West Michigan
Photo by Annie Spratt on Unsplash.com
Expand Your Knowledge with West Michigan's Education & Enrichment Opportunities
From preschool to art classes, and guitar lessons to continued learning opportunities; West Michigan has a wide variety of ways for people of all ages to learn new skills.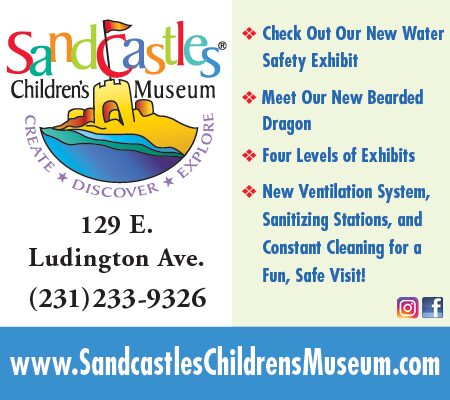 Create...discover...explore. Featuring 4 levels of interactive exhibits that promote hands-on discovery and inspire creativity, curiosity, awareness, and love of learning. Meet our new Bearded Dragon and explore our new Water Safety Exhibit. New ventilation system, sanitizing stations, and constant cleaning for a safe, fun experience. Check website for current hours.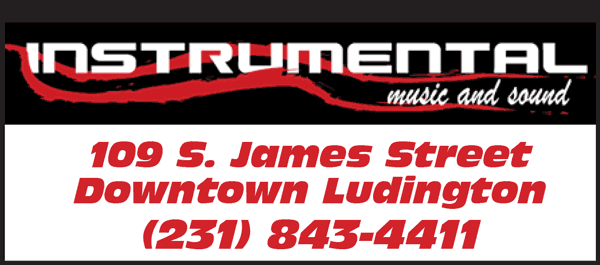 Is there a hidden guitarist in you? Release it with personal lessons from Instrumental Music & Sound. Our private, one-on-one guitar sessions can help you learn guitar, bass guitar, or ukulele, and allow you to progress at your own pace. For all ages and skill levels from beginners to advanced.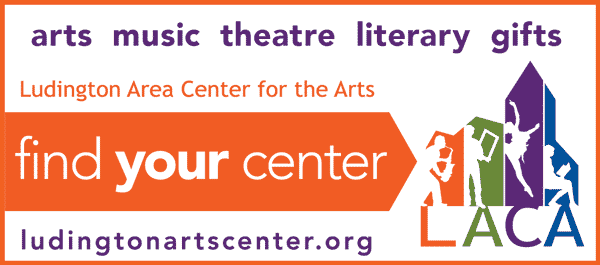 LACA is the center of the area's art scene, offering monthly exhibits, classes/workshops and live music. The art center is also home to a number of creative groups. LACA's gift shop features creative items from an array of local and Michigan artists. LACA hosts the West Shore Art Fair annually in July.
"Bringing History to Life!" A step back in time in a picturesque setting for the entire family. Tour historic buildings. Visit the old-fashioned ice cream parlor. Interact with characters in period costume as they provide a 1st-person interpretation of pioneer life in the late 1800's/early 1900's. Special events throughout summer and fall.
Celebrate and remember Ludington's rich maritime history at the Port of Ludington Maritime Museum, where visitors will be entertained and enlightened with interactive exhibits and virtual experiences. Located within a former US Coast Guard Station, the museum is a landmark on the National Register of Historic Places and opened in 2017.