Photo by Brett Jordan on Unsplash.com
Find Dependable Contractors in West Michigan
Much of our life is spent at home, enjoying the weekends, having company over, and entertaining friends and family. You want your home to be one of a kind, and a comfortable place to spend time with your friends and family. That's why you should contact a West Michigan building contractor for any of your home building or renovating needs. A licensed builder is ready to build you the perfect home, or remodel your existing home.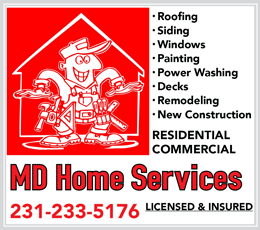 Mike Darke, owner of MD Home Services, offers all types of construction services such as roofing, siding, window replacement, deck building and refinishing, as well as interior and exterior painting. Other home improvement and maintenance services include power washing and outbuilding construction. Free no obligation quotes! Licensed and insured.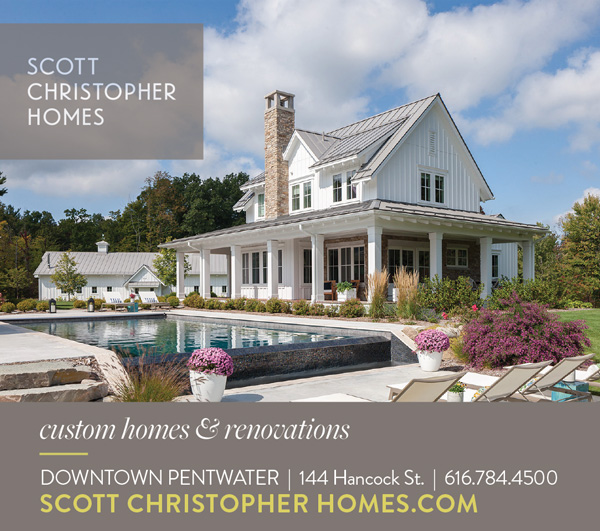 Scott Christopher Homes has over 35 years experience building new homes, completing renovations, creating fine custom cabinetry and providing year 'round home maintenance for discerning clients who desire the best. We complete each home with the quality of workmanship and the attention to detail that our clients have come to expect.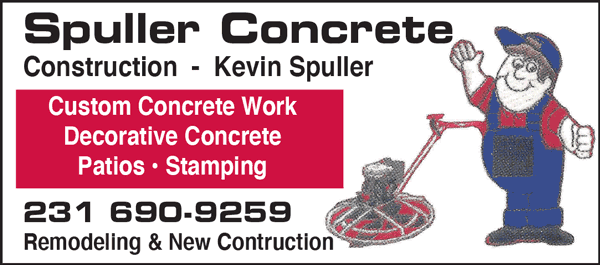 For all your decorative concrete, custom concrete, sidewalk, driveway, and patio needs! Call Kevin Spuller for creative ways to spruce up your outdoor space. Need some work done on the house? Spuller Concrete also offers new construction, renovations and additions. Serving Mason, Manistee, and Oceana Counties. Call today for a free estimate!
Thalman Construction
The Thalman Construction team of employees, subcontractors, and vendors have worked together for over 30 years to produce custom homes and remodels with our special touch based on our customer's specifications. We utilize only labor and materials based in our community. Integrity, honesty, and fine worksmanship are core values of our company.
More Home & Garden Services in West Michigan
We hope you have the opportunity to enjoy all that West Michigan has to offer. Here are other resources that may help you on your journey.